Hi, I'm Vince Baarson. I work with business leaders and art departments to create and evolve their visual identity, campaigns and special projects.​​​​​​​
I'm a freelance designer and artist interpreting strategy into visual branding, user interface design, lettering and more.
Have an upcoming project you want to discuss?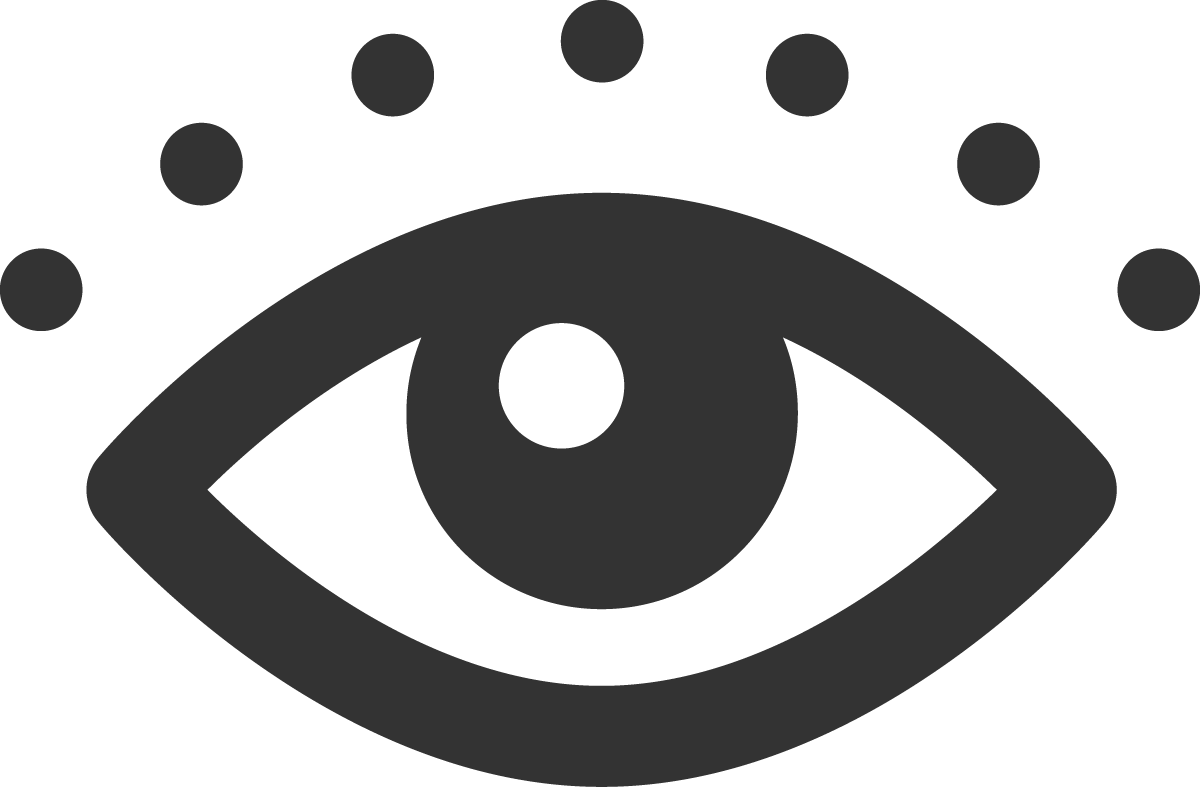 I'm also working on type and illustration experiments that explore the visual relationship of archetypal design and typography in relation to perception and meaning. Many of these experimental pieces are up in my design shop.​​​​​​​