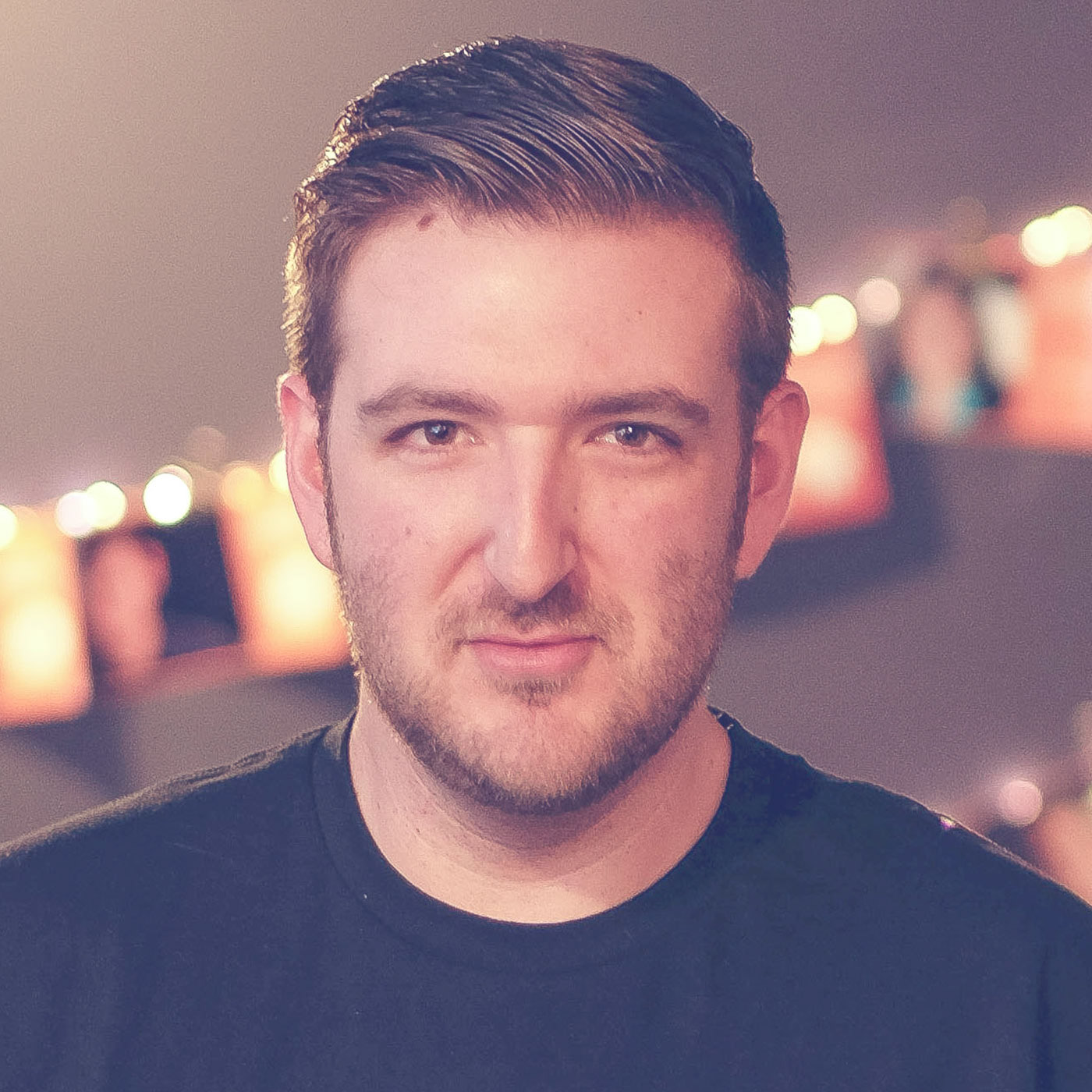 I'm Vince Baarson, a freelance designer and artist, who creates archetypal design systems and art that speaks to people.
Part Sage and part Advocate, translating into a helpful muse to design with intention and empower people within brands to use it.
In the past, I've worked with entrepreneurs like Jennifer Kem, Lisa Nichols and Ryan Levesque, companies like Hivewyre, DeWitt, MindUp, SkinActives, and agencies like, AKOS Web, Wired PR, Yeager and more.
I'm a graduate of the Graphic Design and Web and Interactive Media programs at The Art Institute of California. I've been in the design industry for nearly 10 years.
I currently work with brand leaders, agencies and art departments to create and evolve their visual identity, campaigns, websites and special projects.​​​​​​​
In my process, I interpret strategy into design systems, user interface experiences, illustration, lettering and more. Listening, assimilating information and iteration (aka working design until it works) is at the core of my practice. 
I'm also working on a series of type and illustration experiments that explore the visual relationship of archetypal design and typography in relation to perception and meaning. That's a lot of what design entails and these studies and experiments allow me to explore concepts,  meaning and sharpen my skills. Many of these experimental pieces are up in my design shop.