World Class Speakers Alliance  |  Brand and Website Art Direction and Design
Client: Motivating The Masses
The World Class Speakers Alliance, from the team at Motivating The Masses, is a platform for people with a message and movement to share with the world. It provides a structured framework for participants to set up, market and make a living from their business.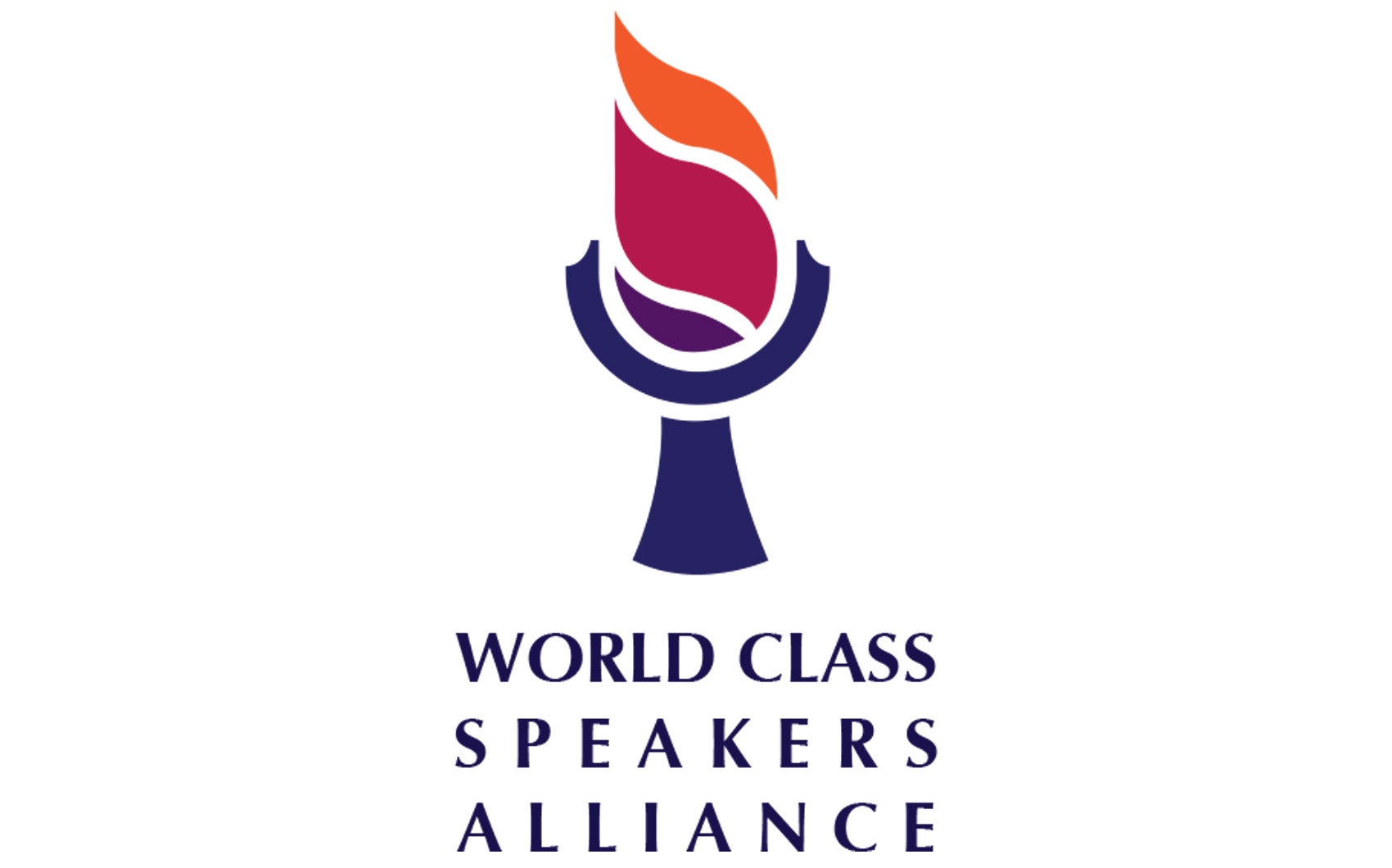 Challenge:

 Create an iconic brand from scratch that embodies the energy of worldly story tellers and a strong icon to build story and meaning around. We also needed to apply this to a marketing funnel and website to generate online sales of the programs.
Solution:

 Give the artwork a balance of warmth and edge and apply that aesthetic to all brand assets. The website was created with a funnel from a feeder campaign along with major social media and content marketing efforts. to deliver thousands of hot leads to the sales site.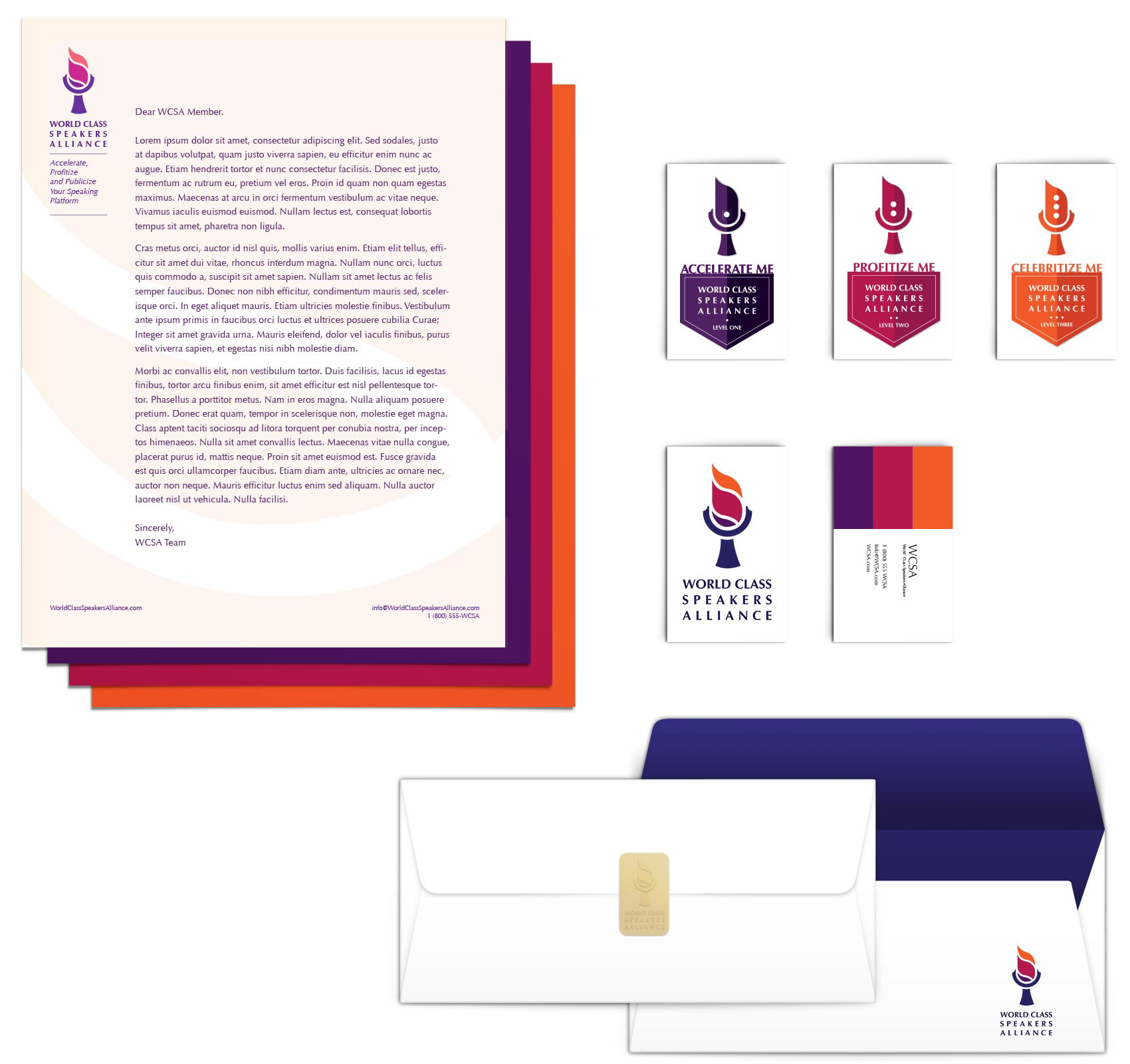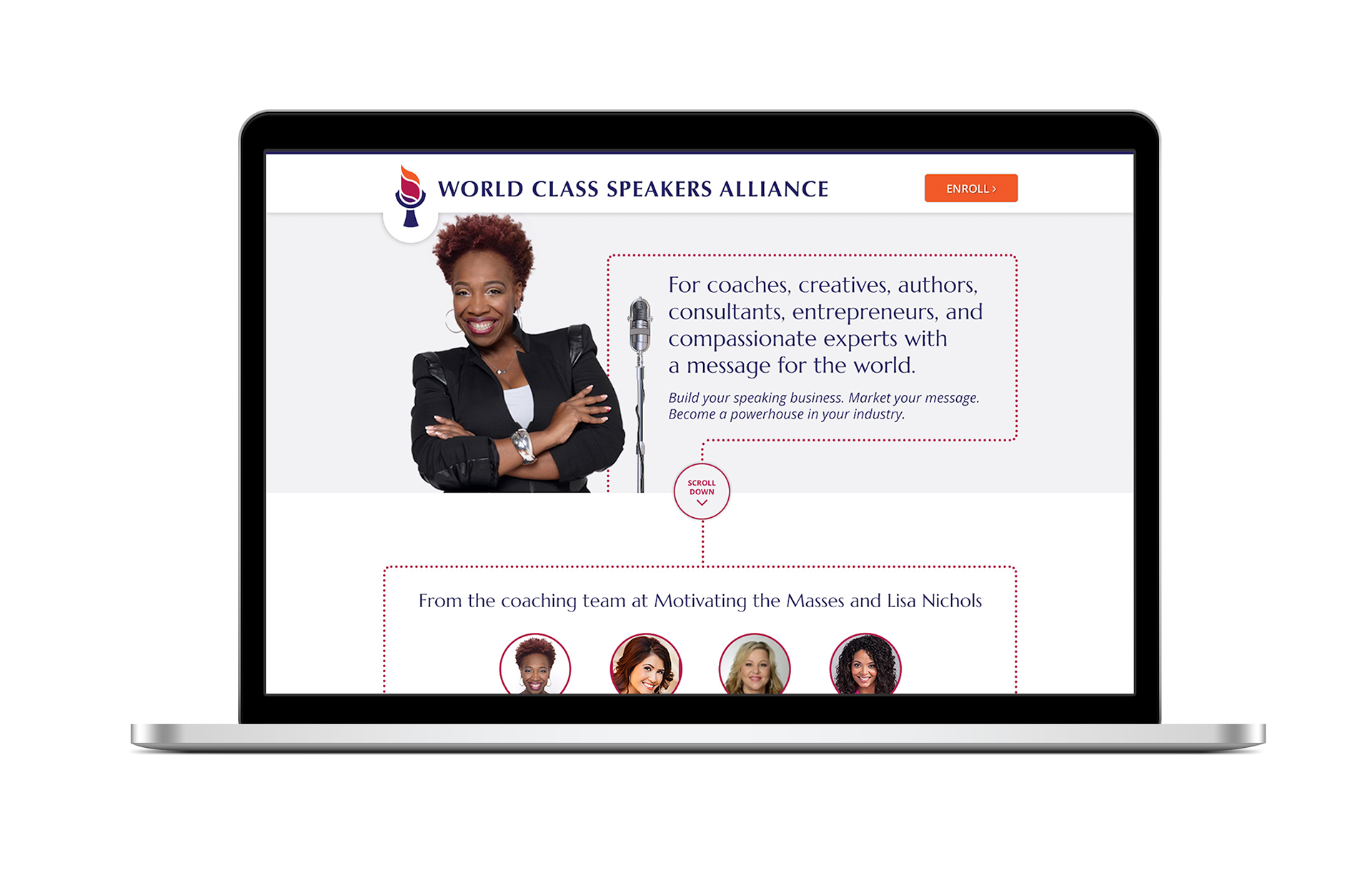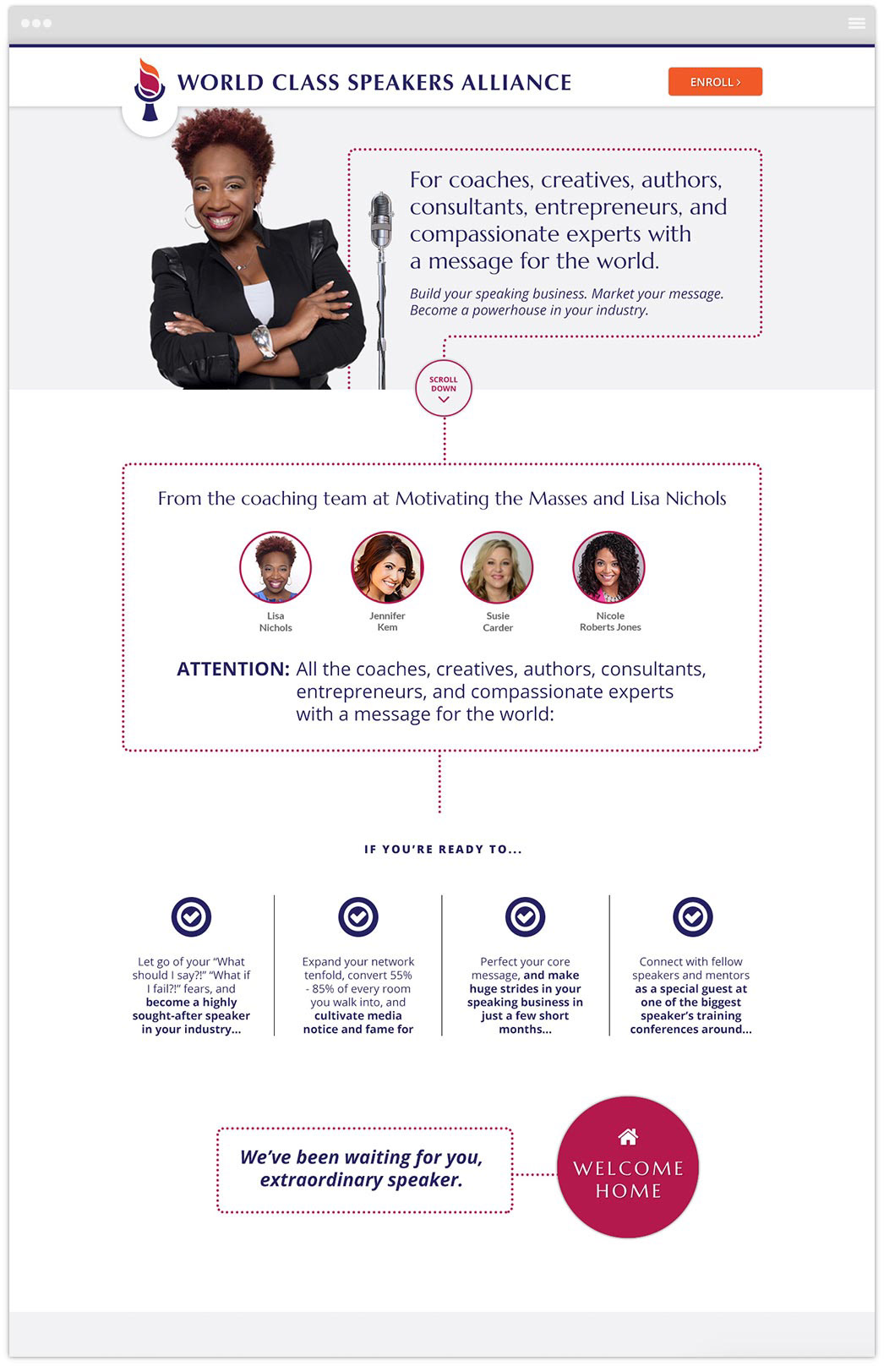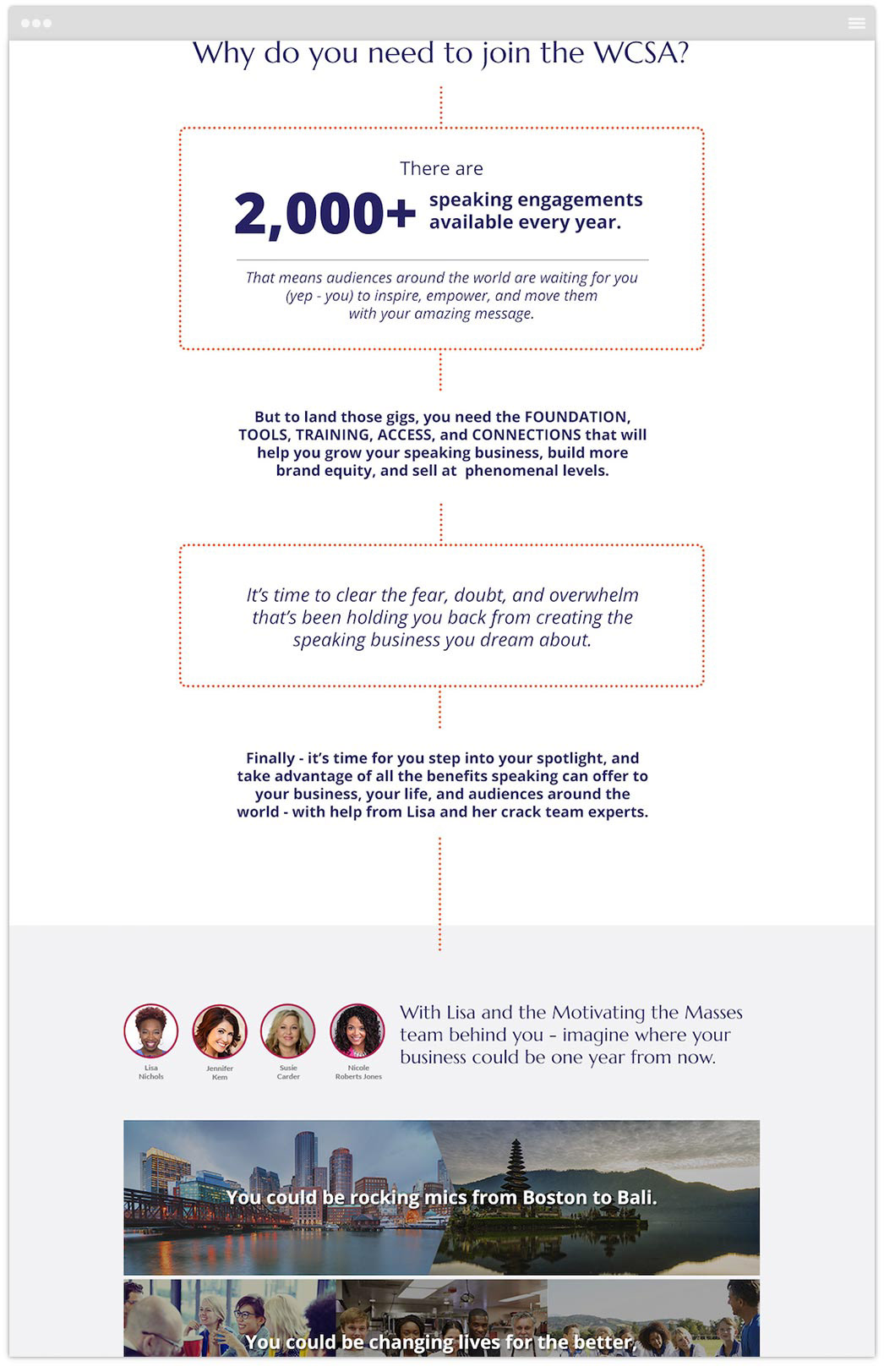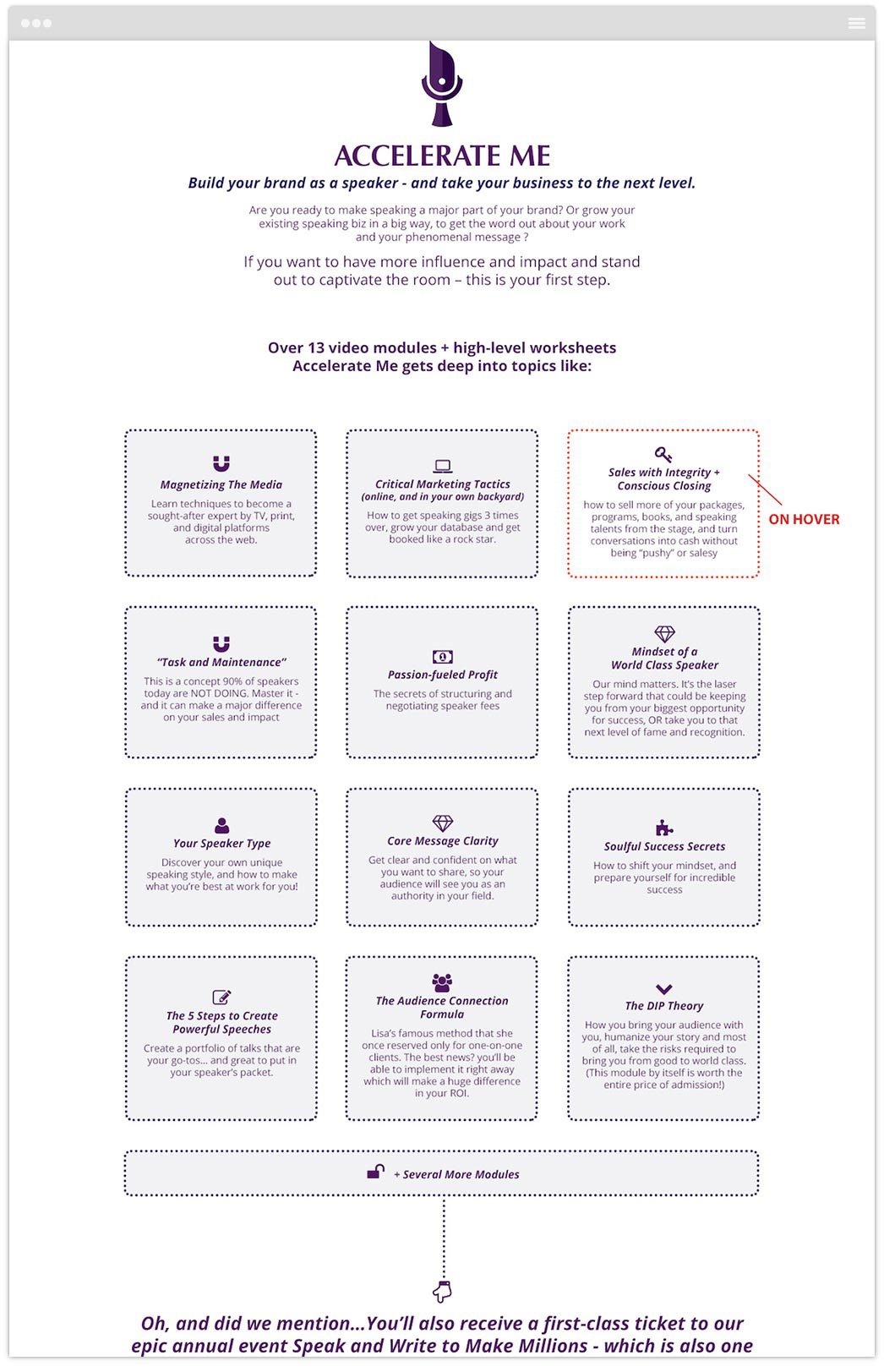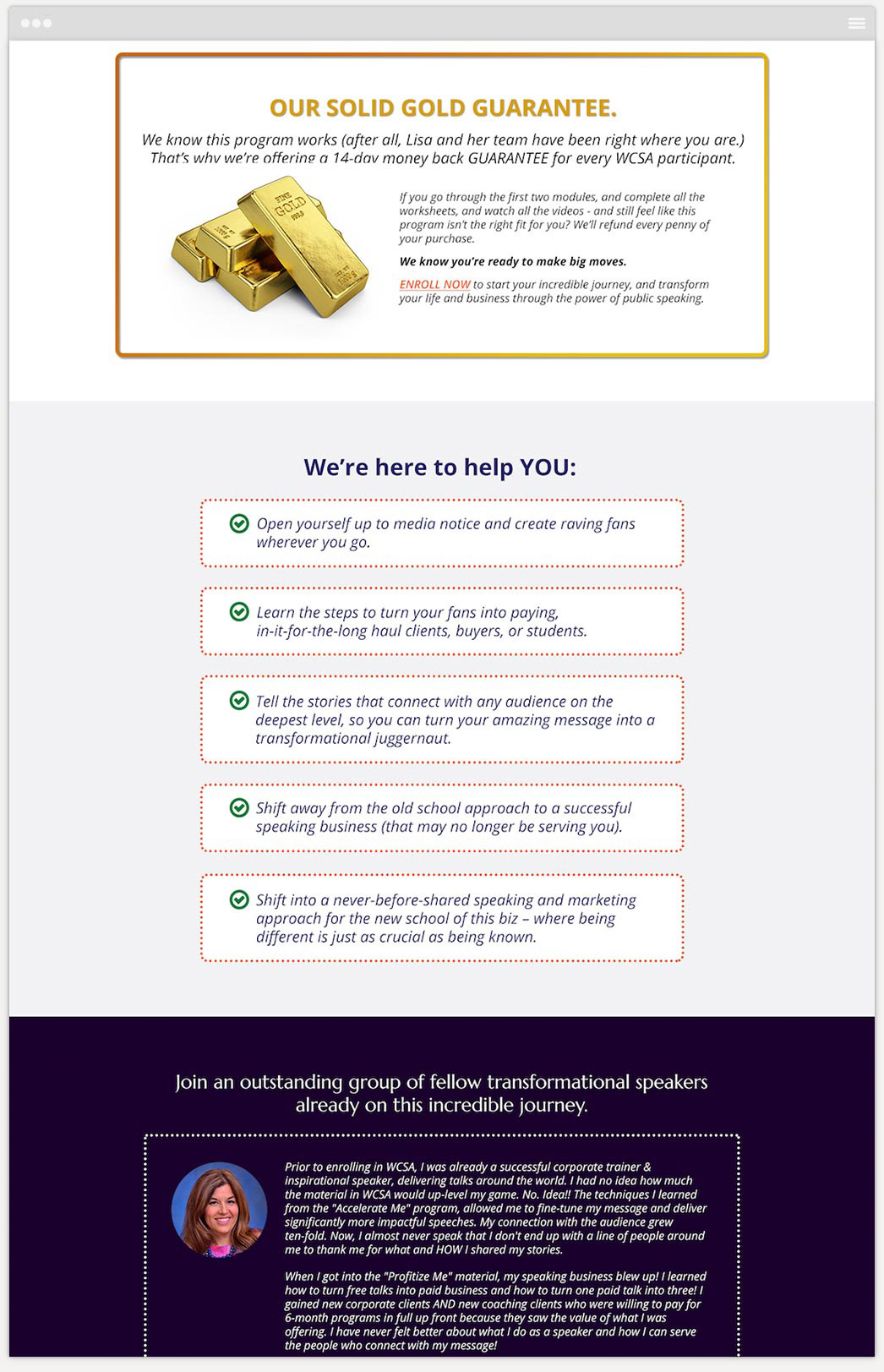 Thanks for taking a look at this project!
If you like it, hit the "Appreciate" button below.
If you're interested in working with me on your current or future project, please get in touch.