This is the project title
This is a description of the project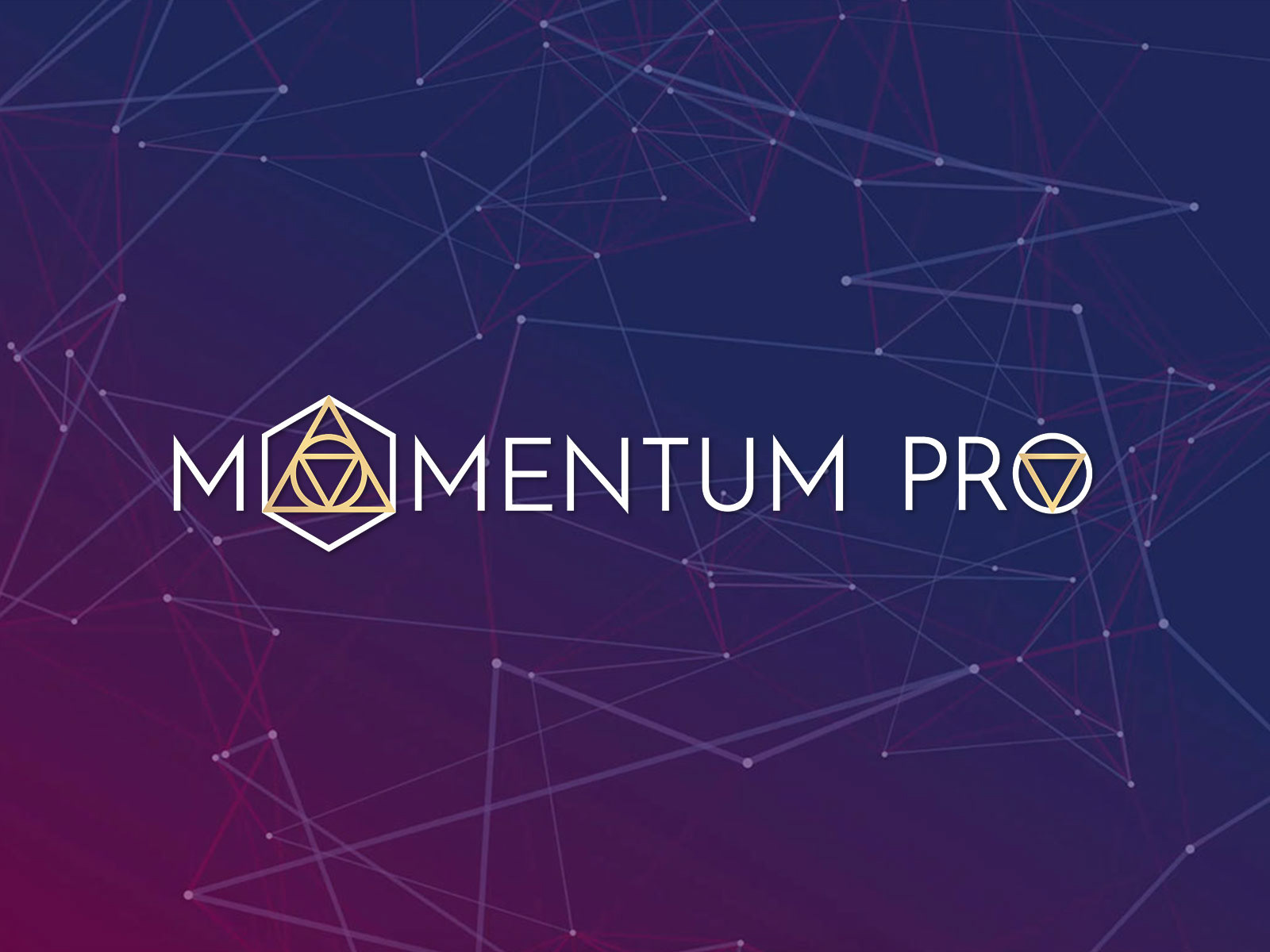 Jennifer Kem created the program based on the strategies she used to propel herself to success with her own practice and products. The big theme around the brand visuals was to create kintetic energy by utilizing overlapping shapes, sacred geometry and video backgrounds.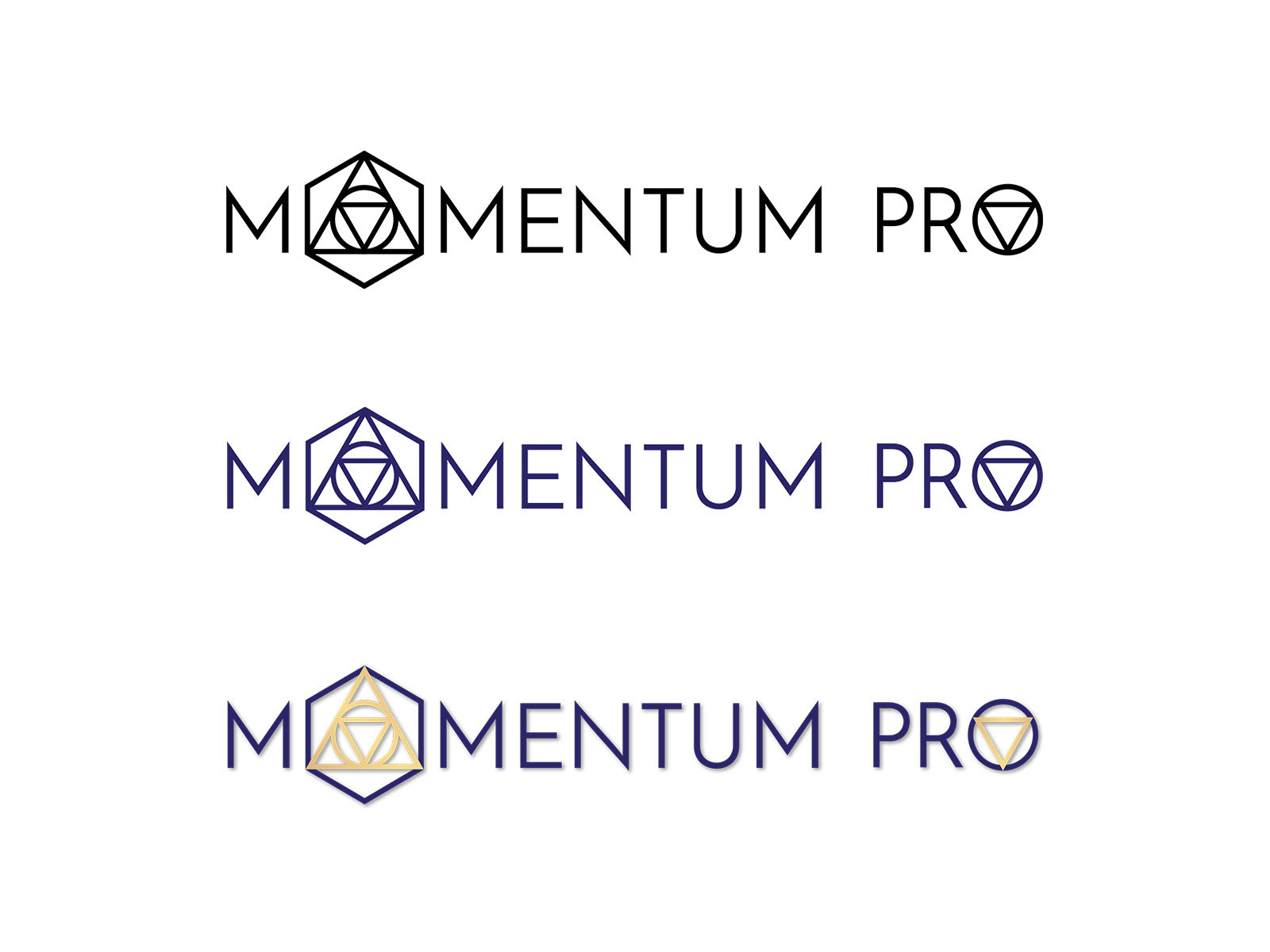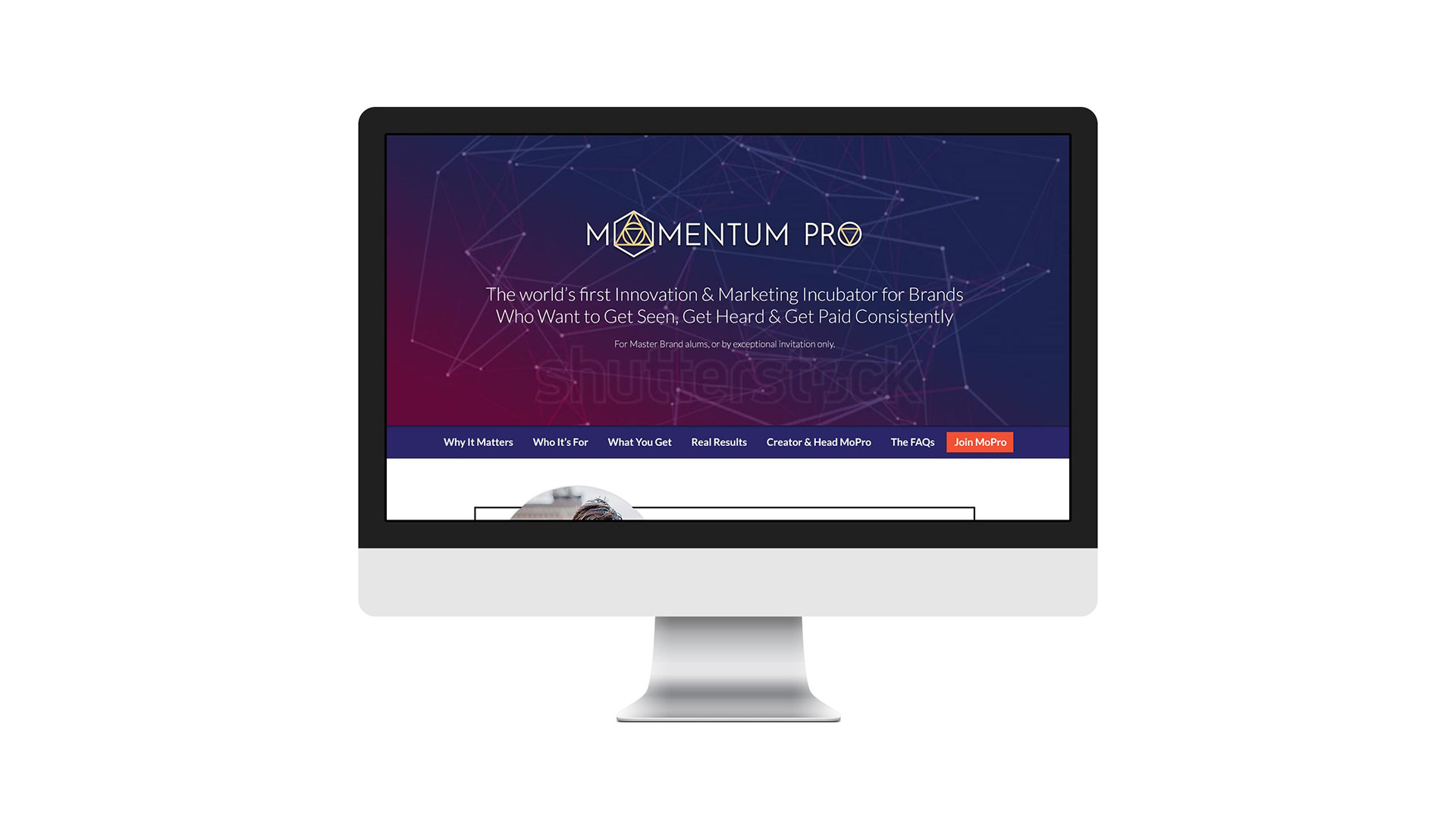 We settled on a long form sales page with sections of digestible content and design elements that highlight the messaging and copy. We utilized a sticky navigation for easy navigation to meaningful anchor points and of course the register button is always in reach.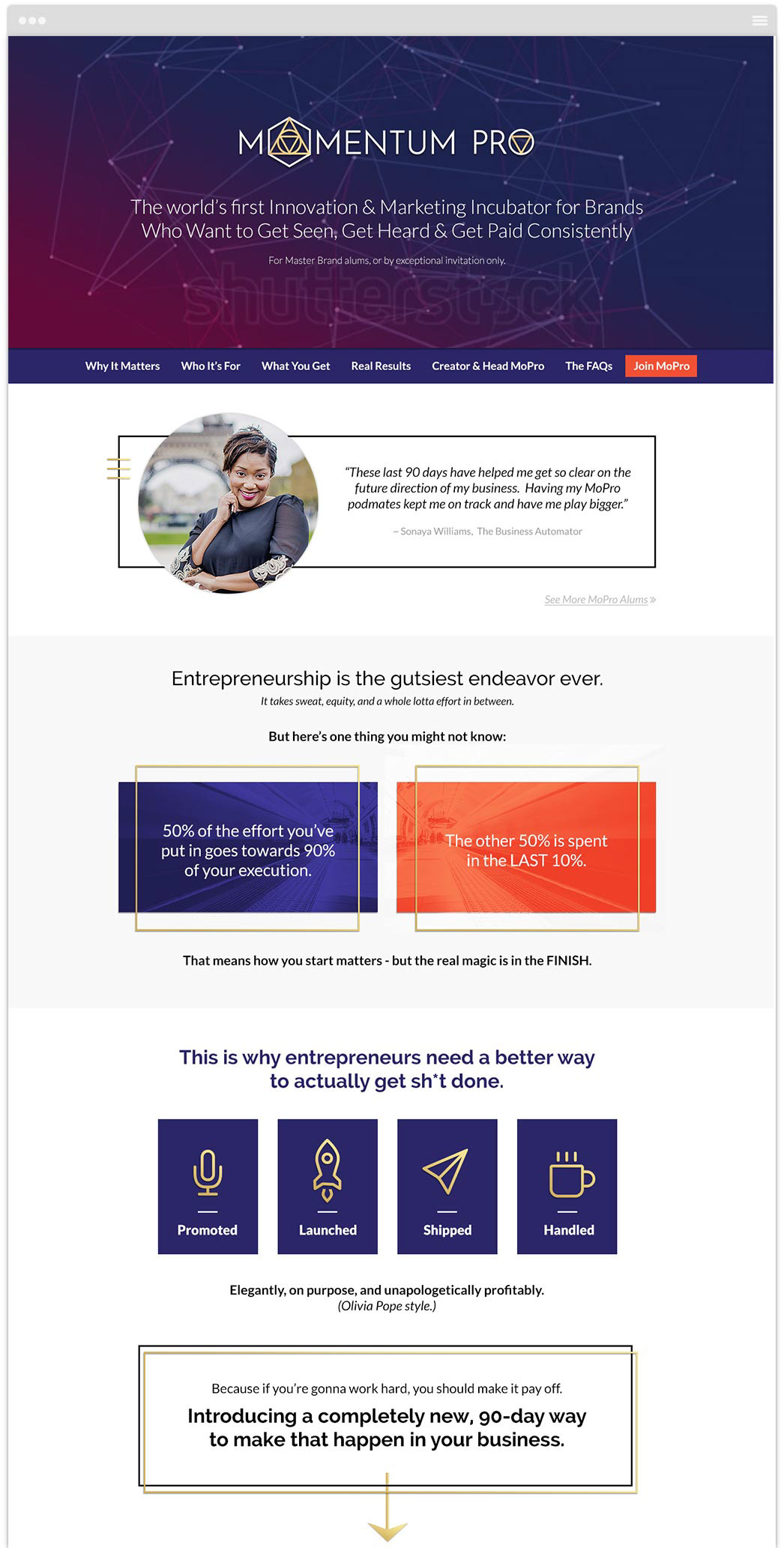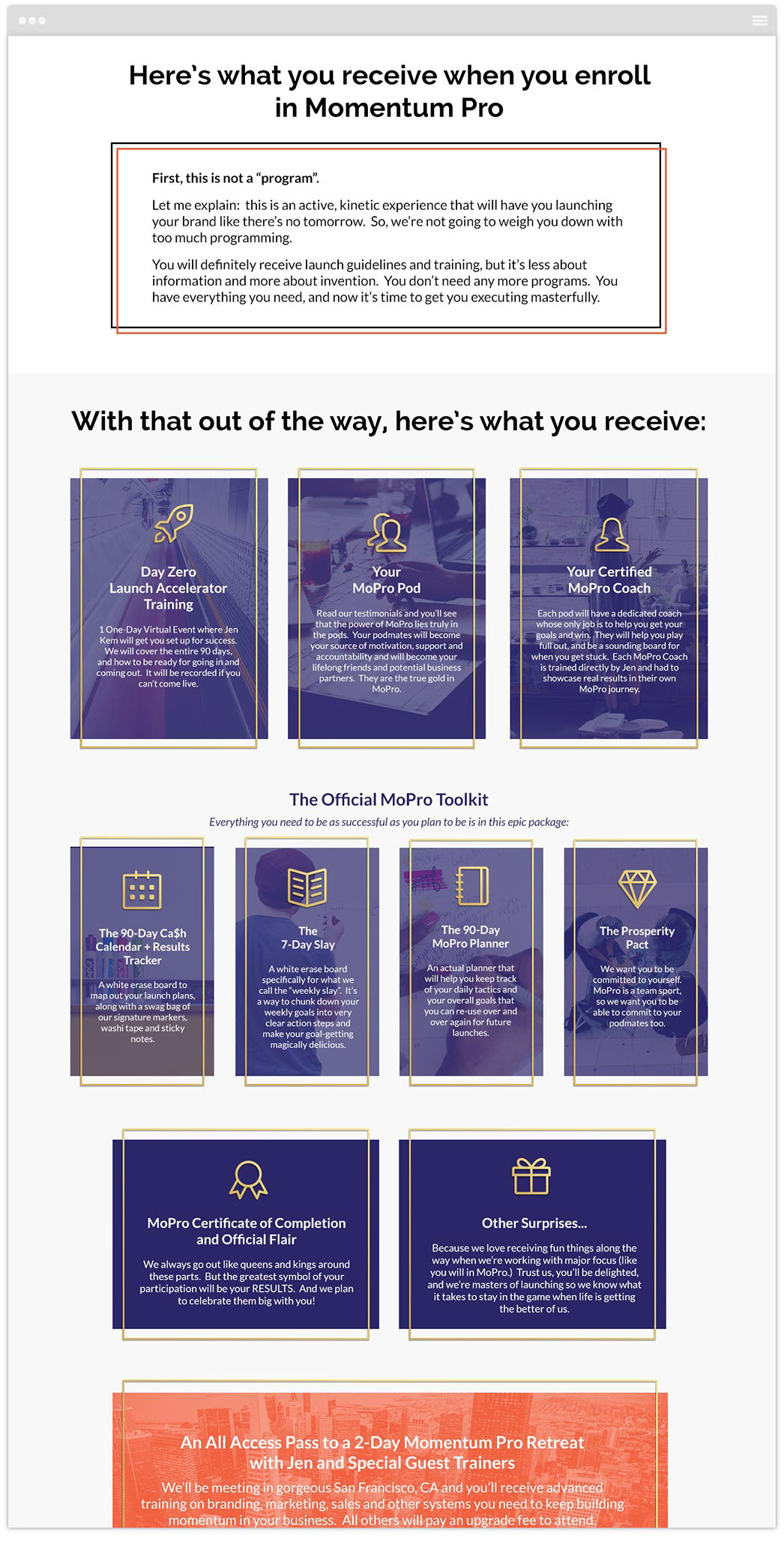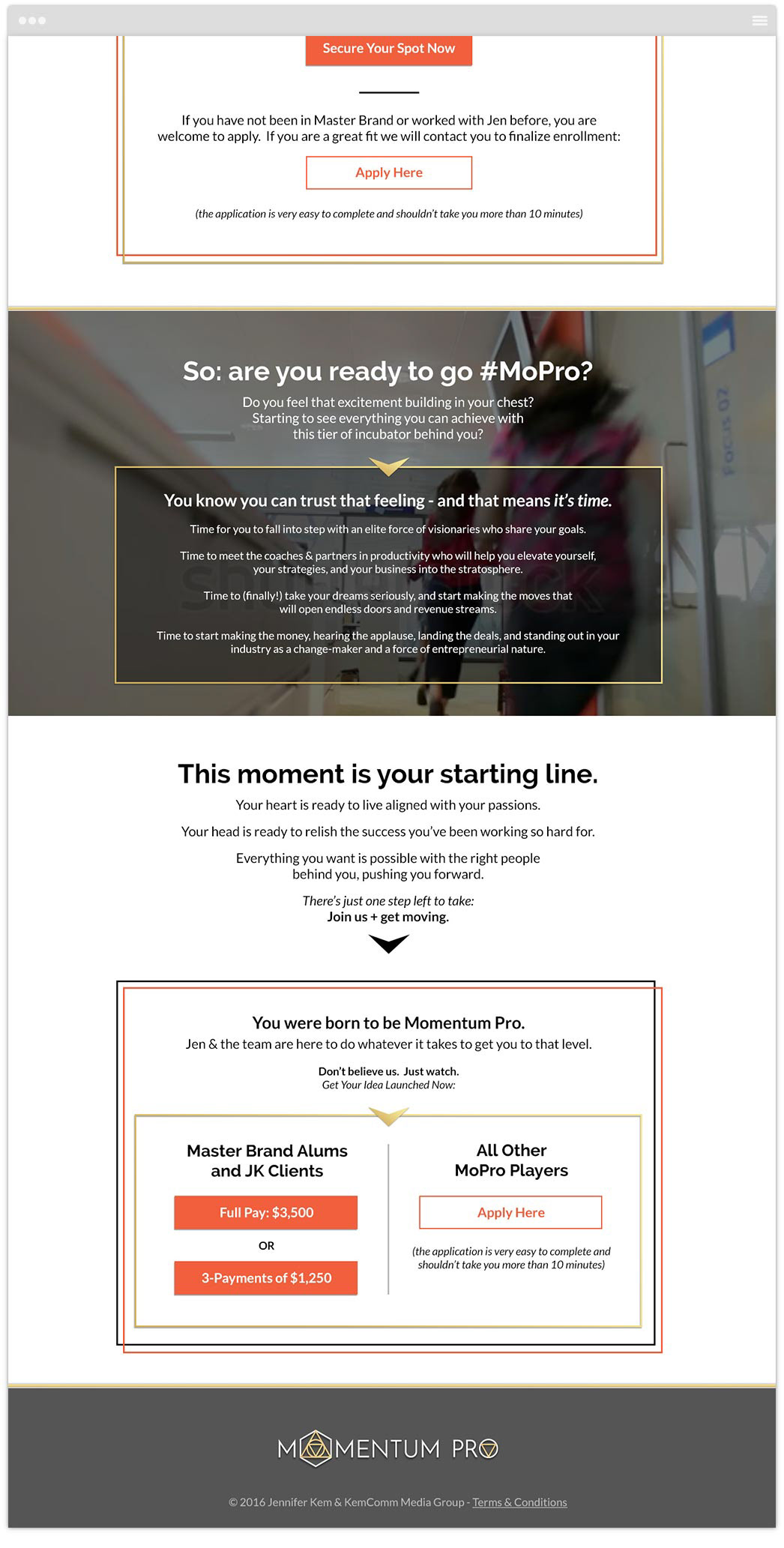 Project Update: The product and launch was a huge success, the spots sold out in 2 hours and people are waiting patiently in the wings for the next open registration.
​​​​​​​
If you're interested in working with me on your current or future project, please get in touch.