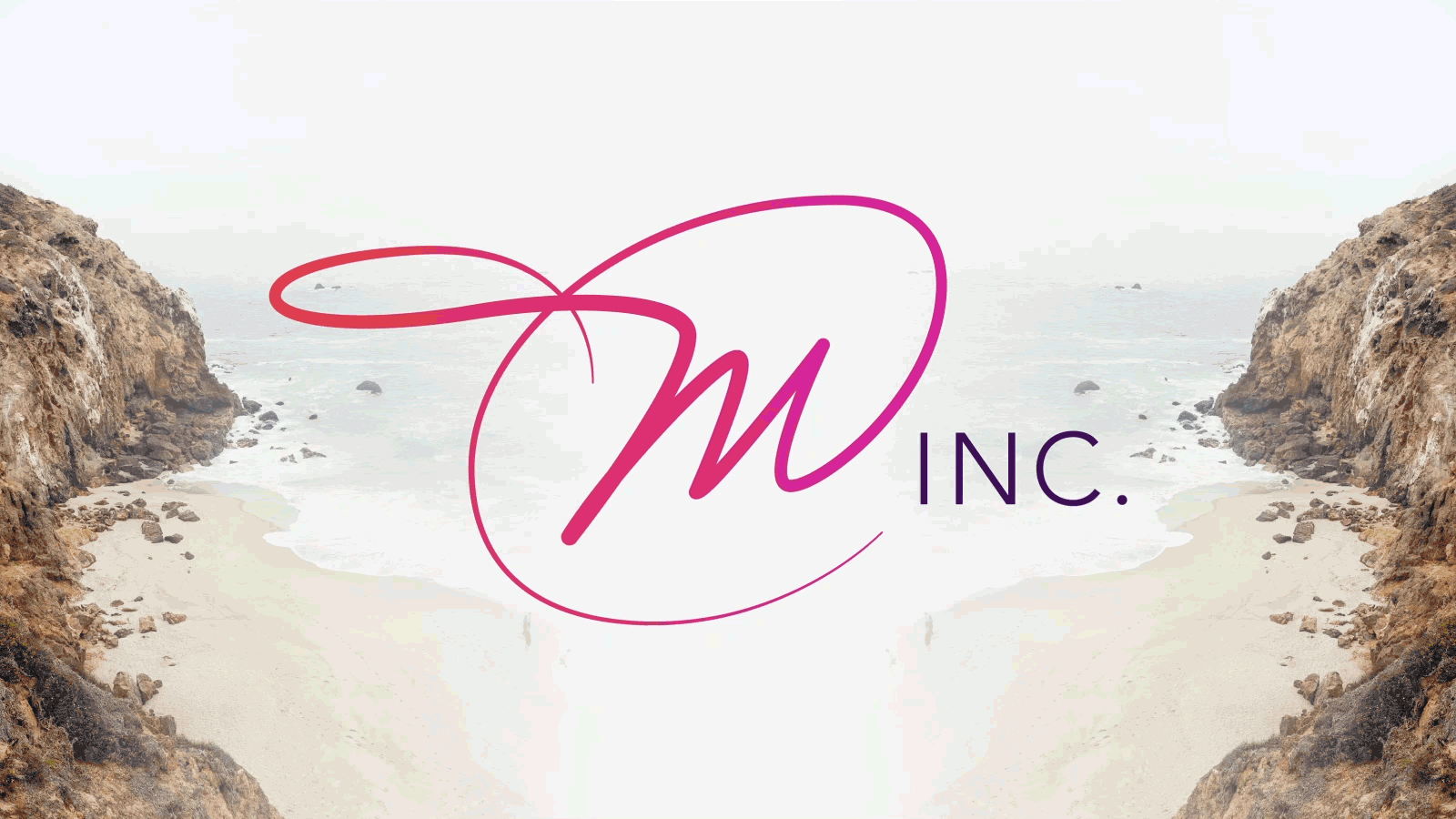 A multifaceted writer was in search of a monogram-style brand identity that reflected her creativity and professional prowess.
Freelance writer and author Mary Michelle does a variety of writing for clients and is an author herself. Looking to express herself and her business, we started looking for a core idea that would represent her. The idea of a monogram was of interest to her, given the idea of personally monogrammed letterhead. That said, Michelle isn't old-fashioned, so along with the monogram concept, bold modern color was applied to jolt the script style monogram to life. While the identity needed to express personality, it also needed to allow content to shine. Pairing the script-style monogram with the contemporary font family, Avenir, and setting everything against either light, warm backgrounds or an intense block of color, the visual identity came to life.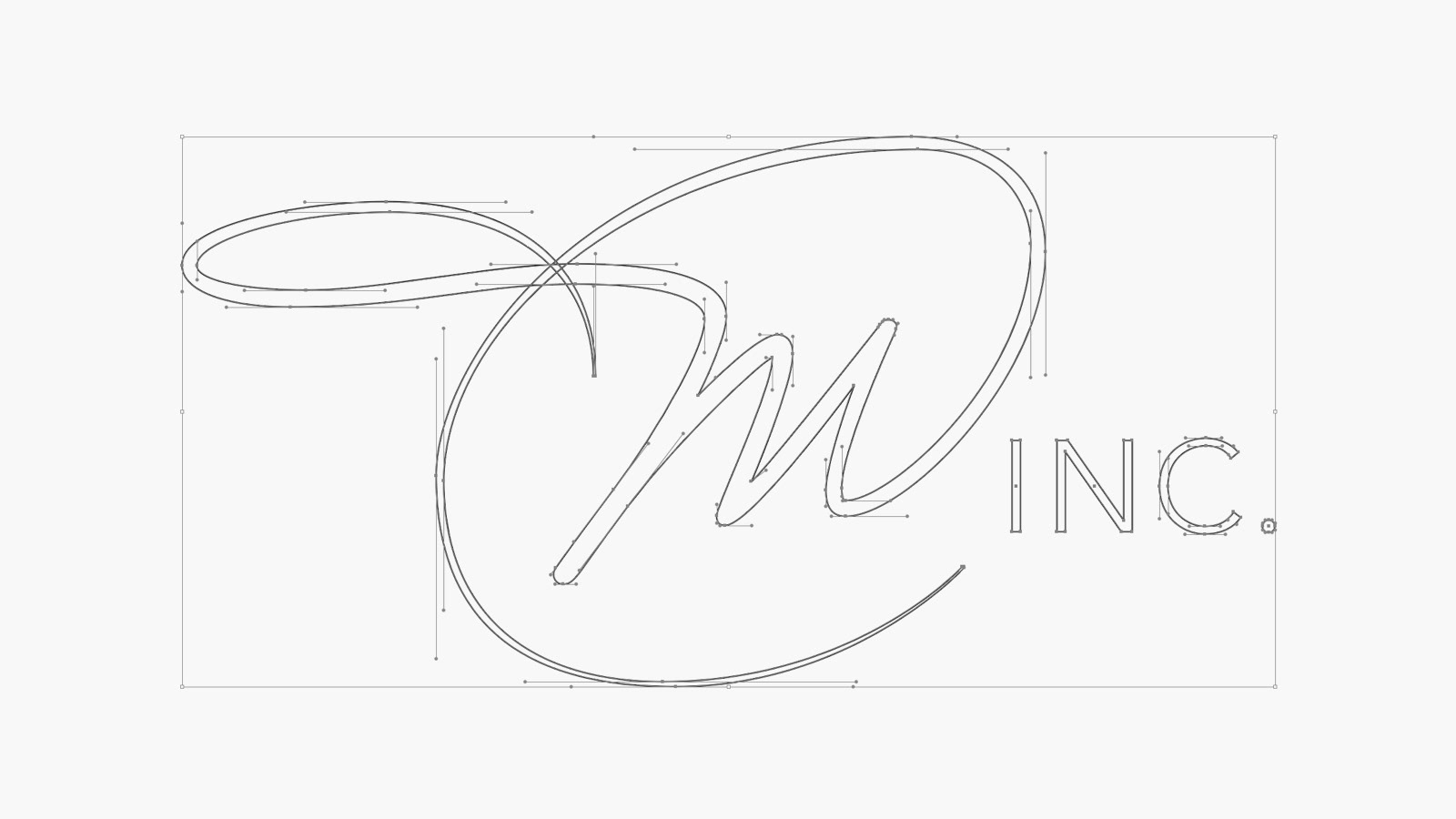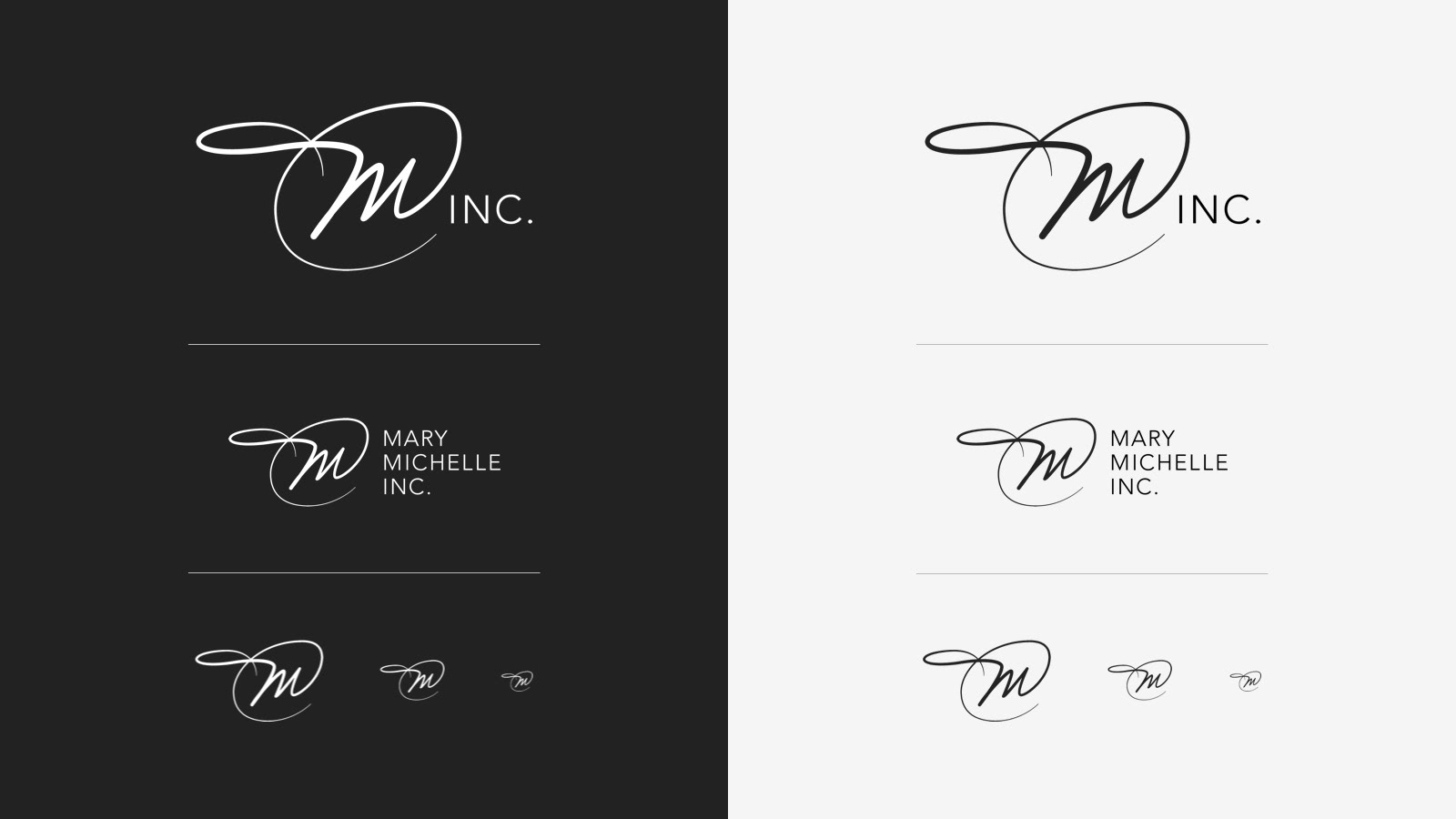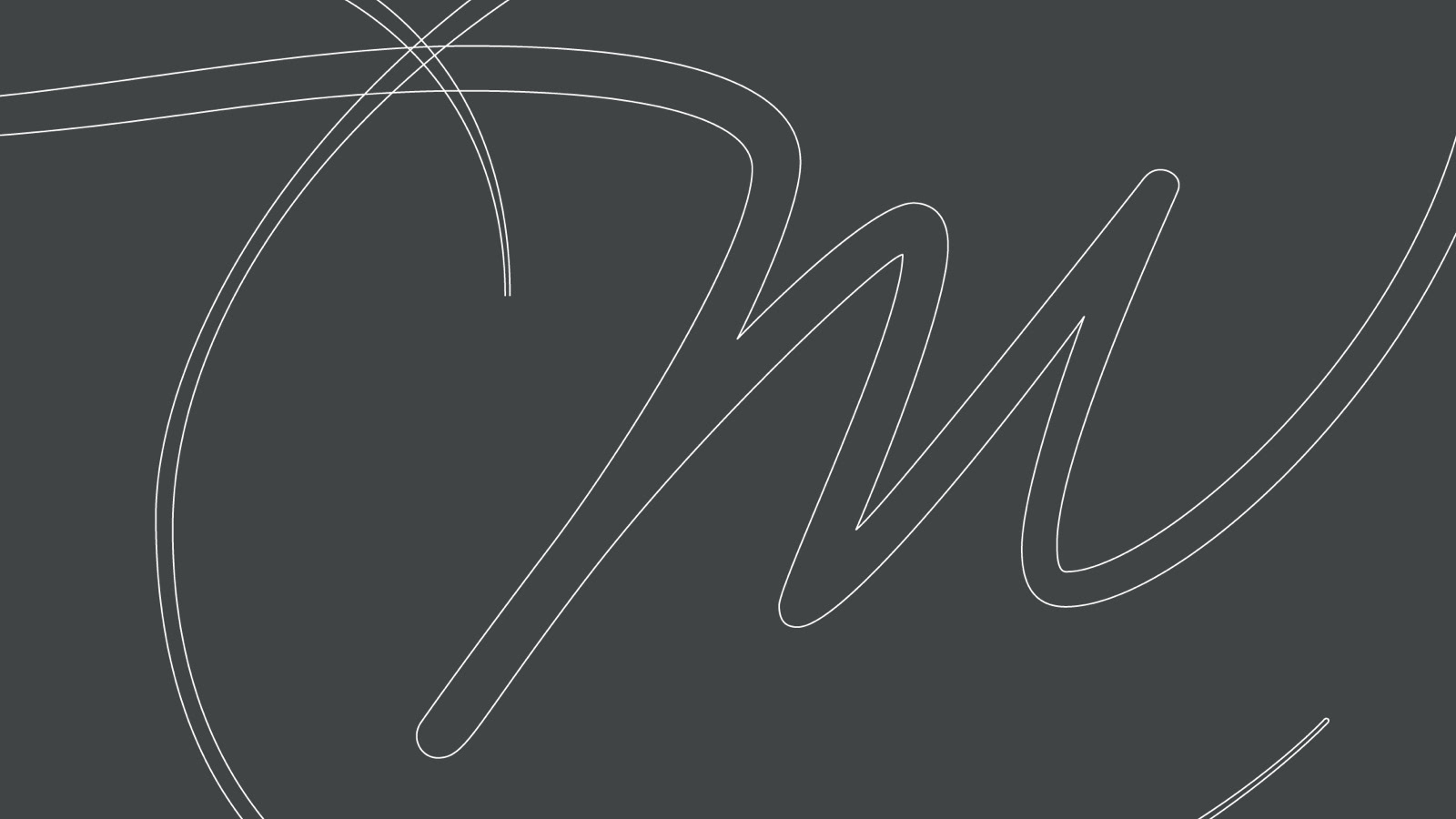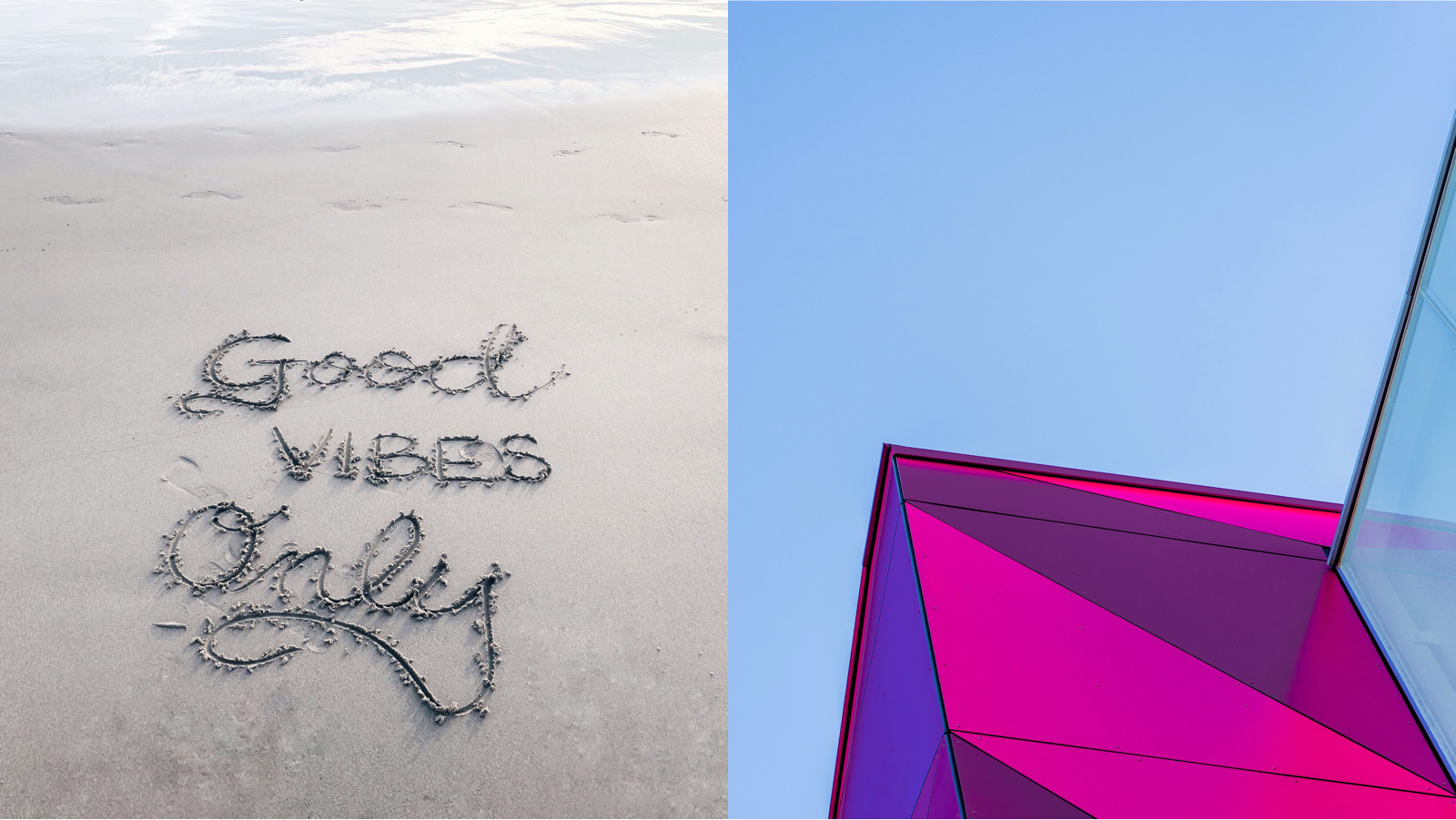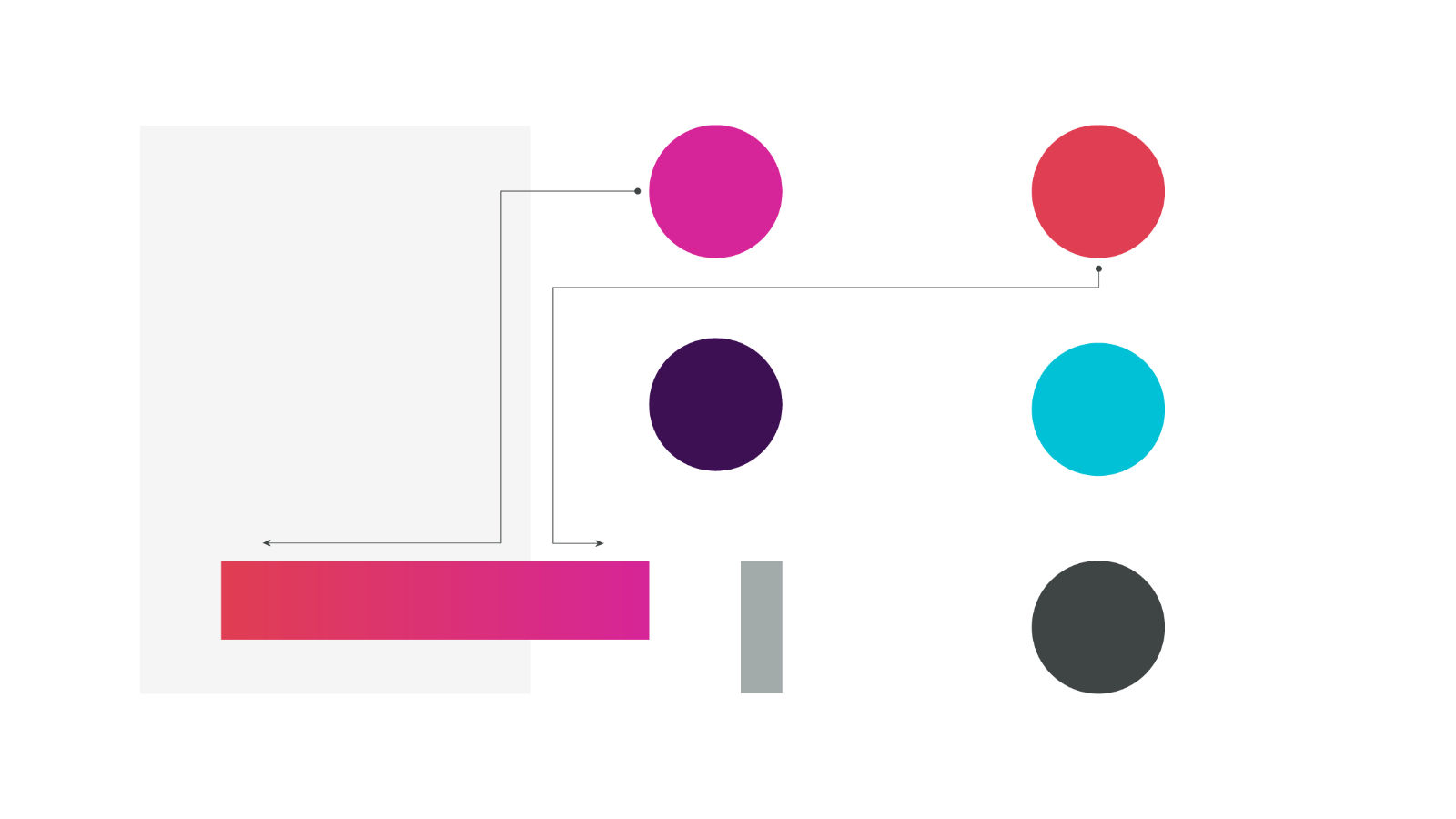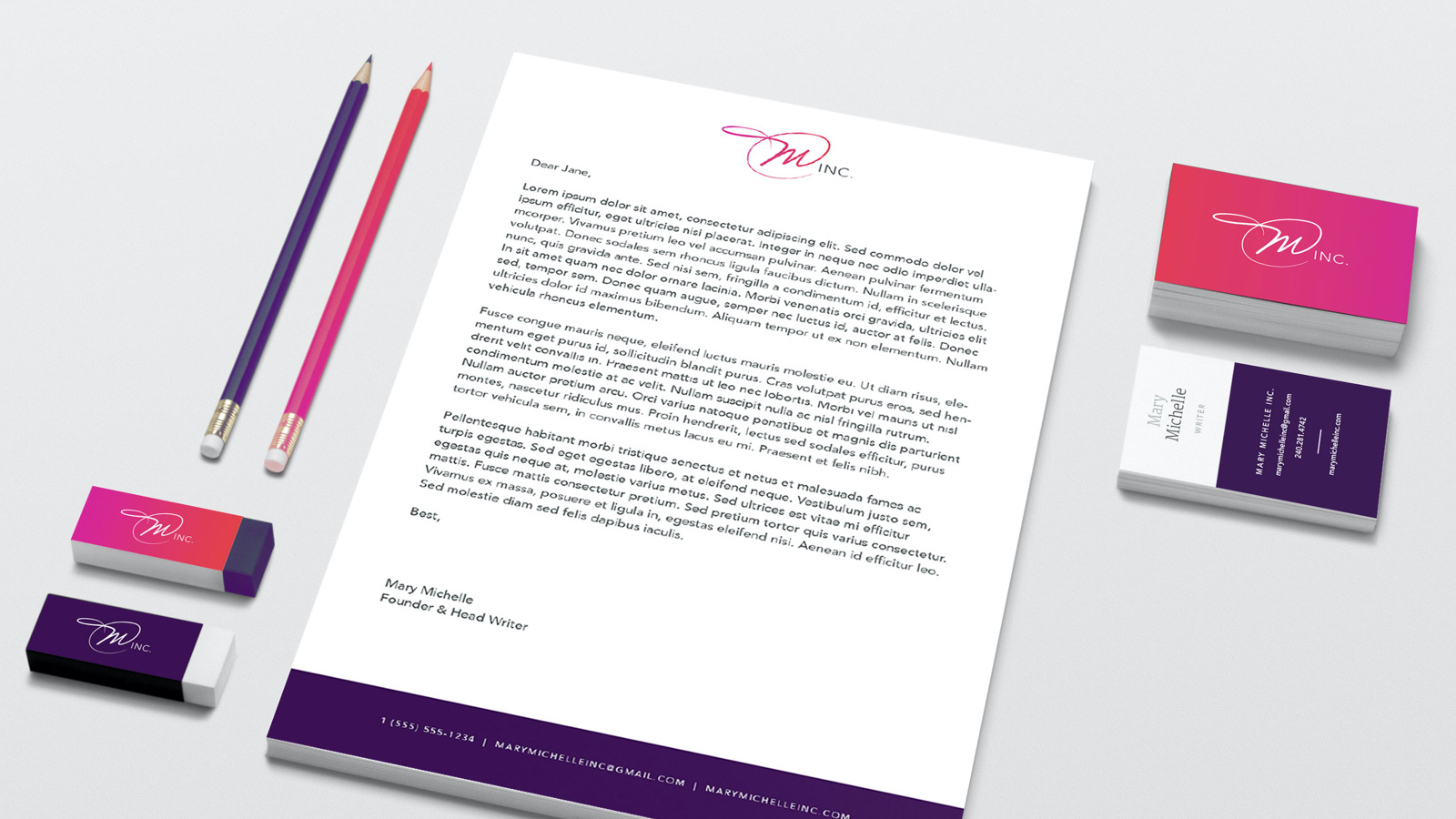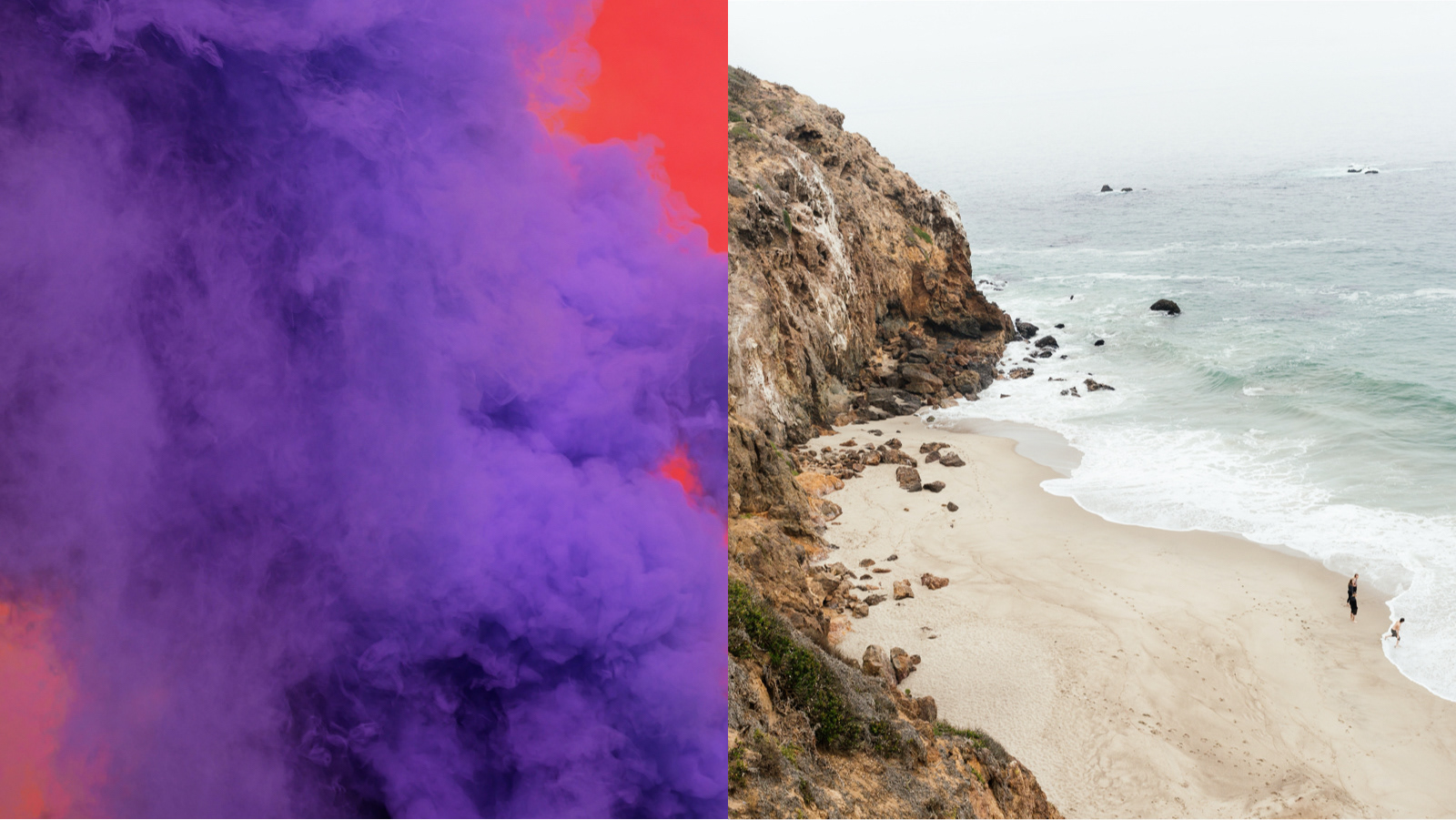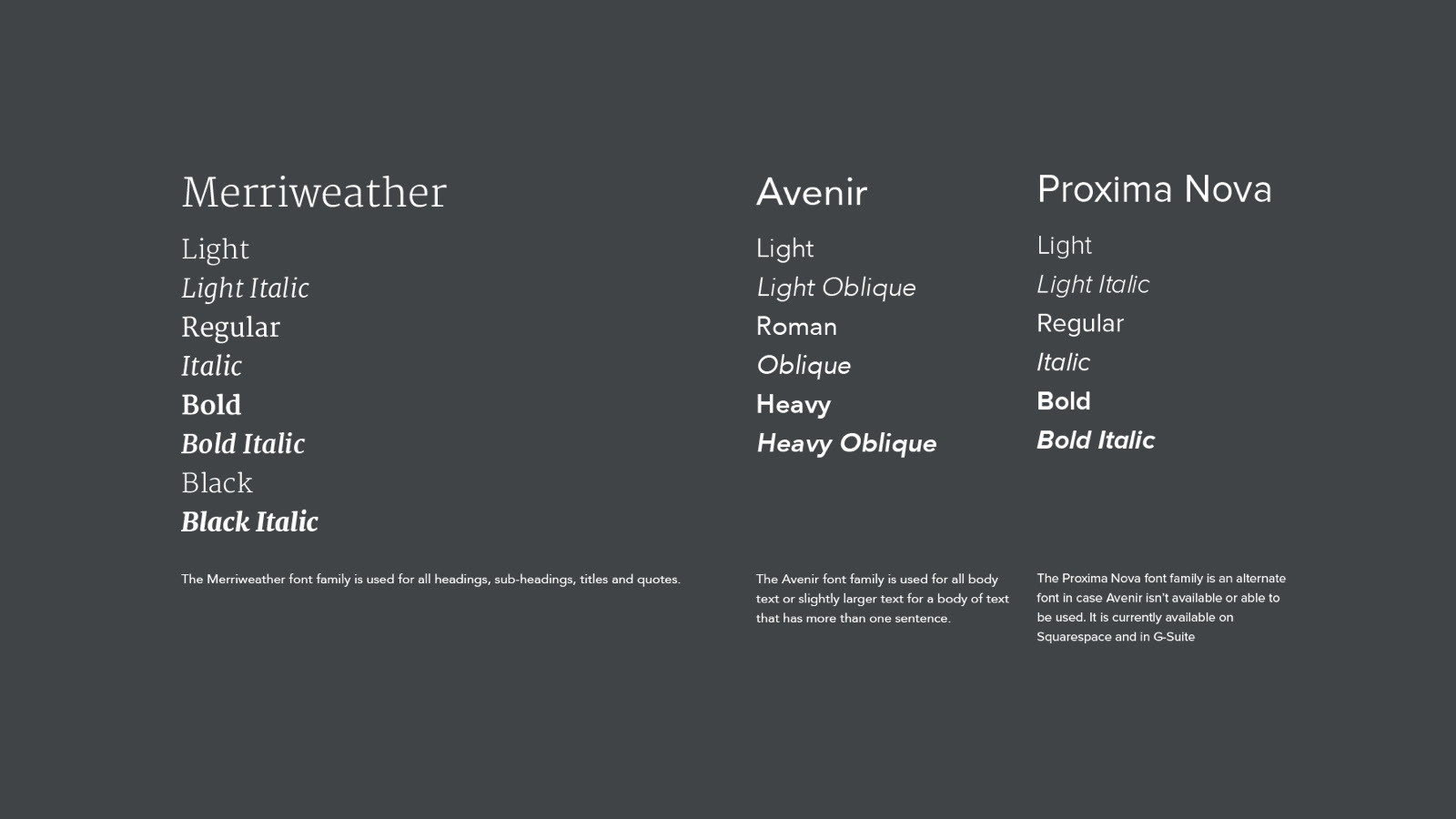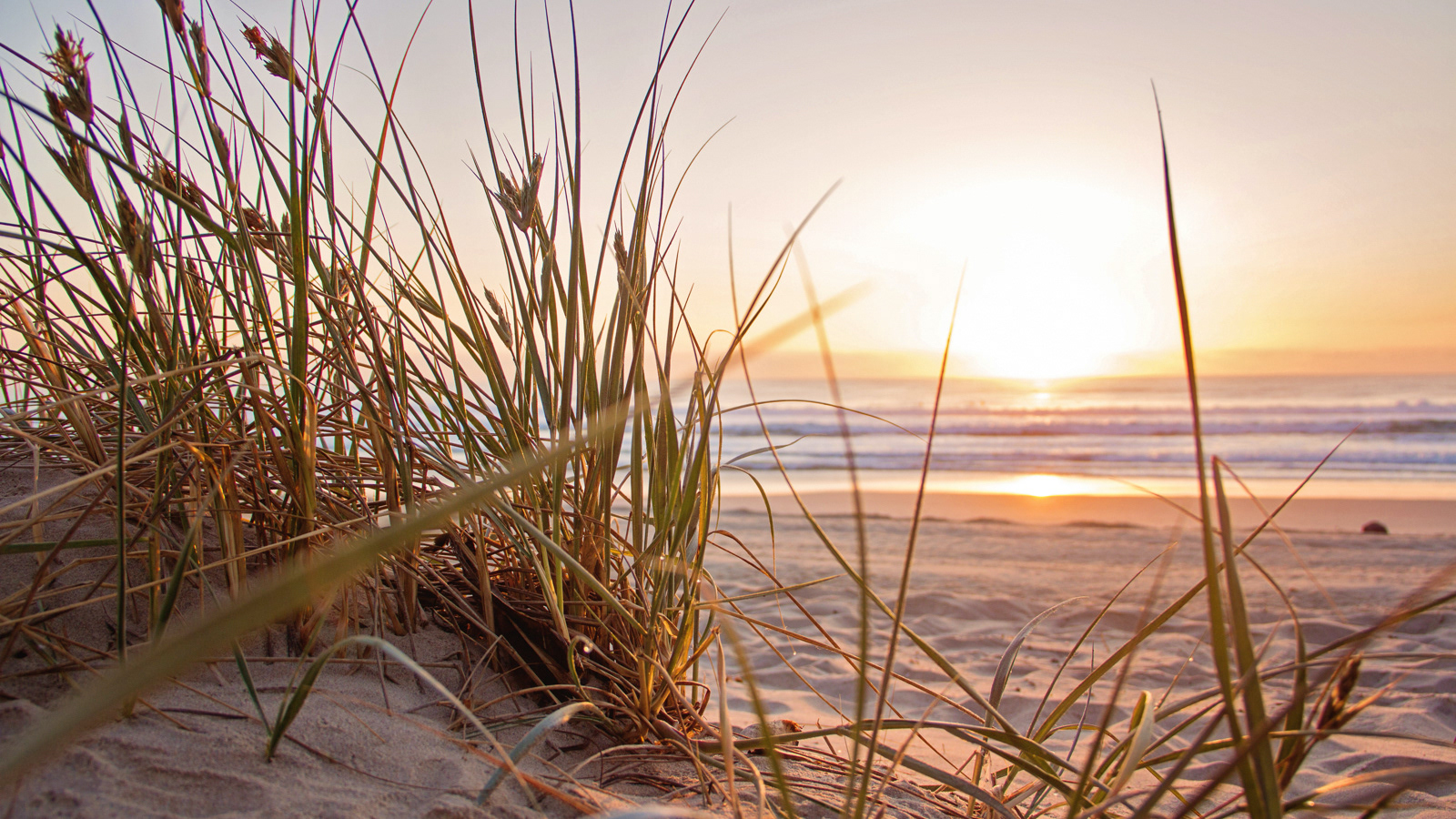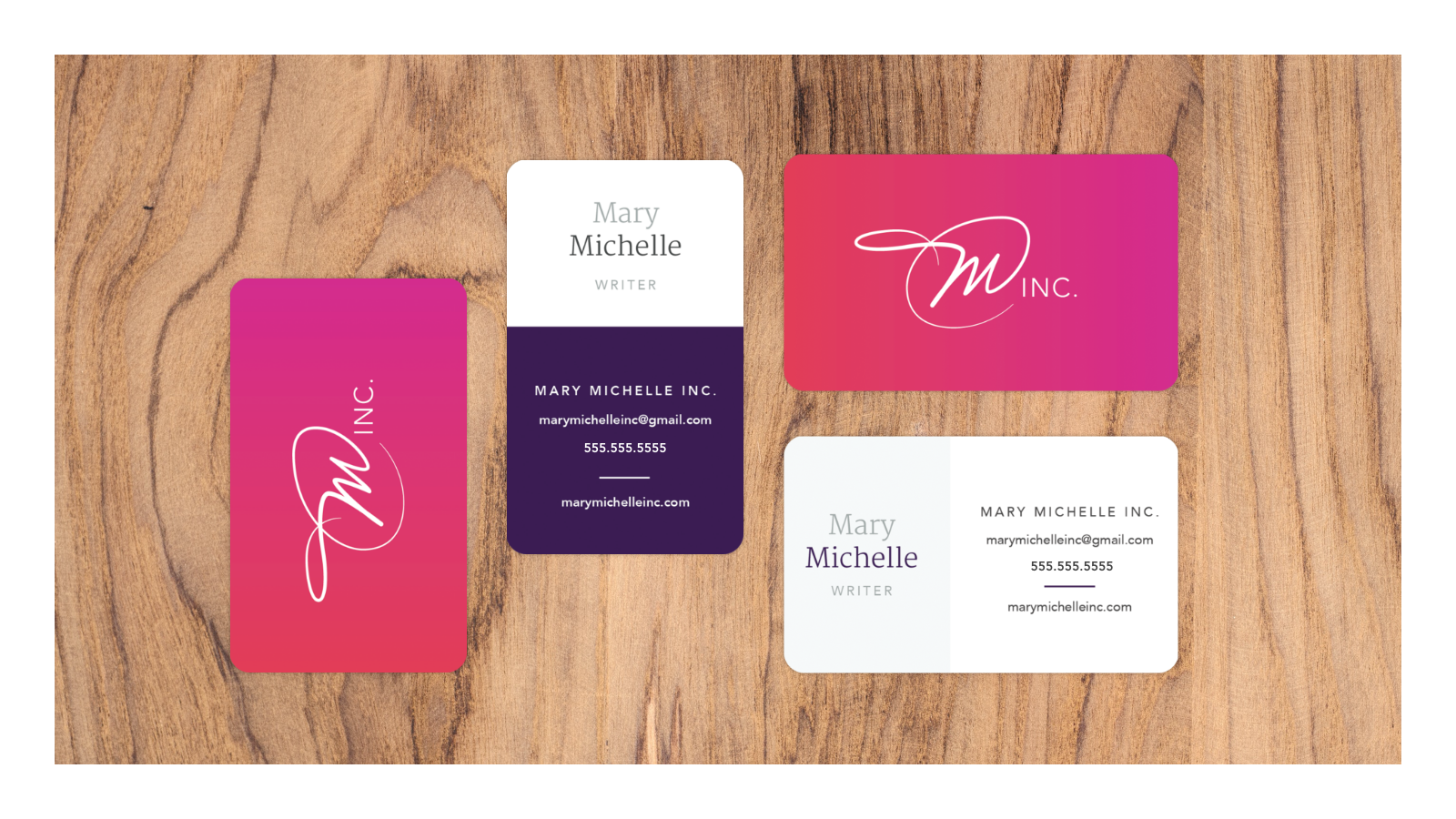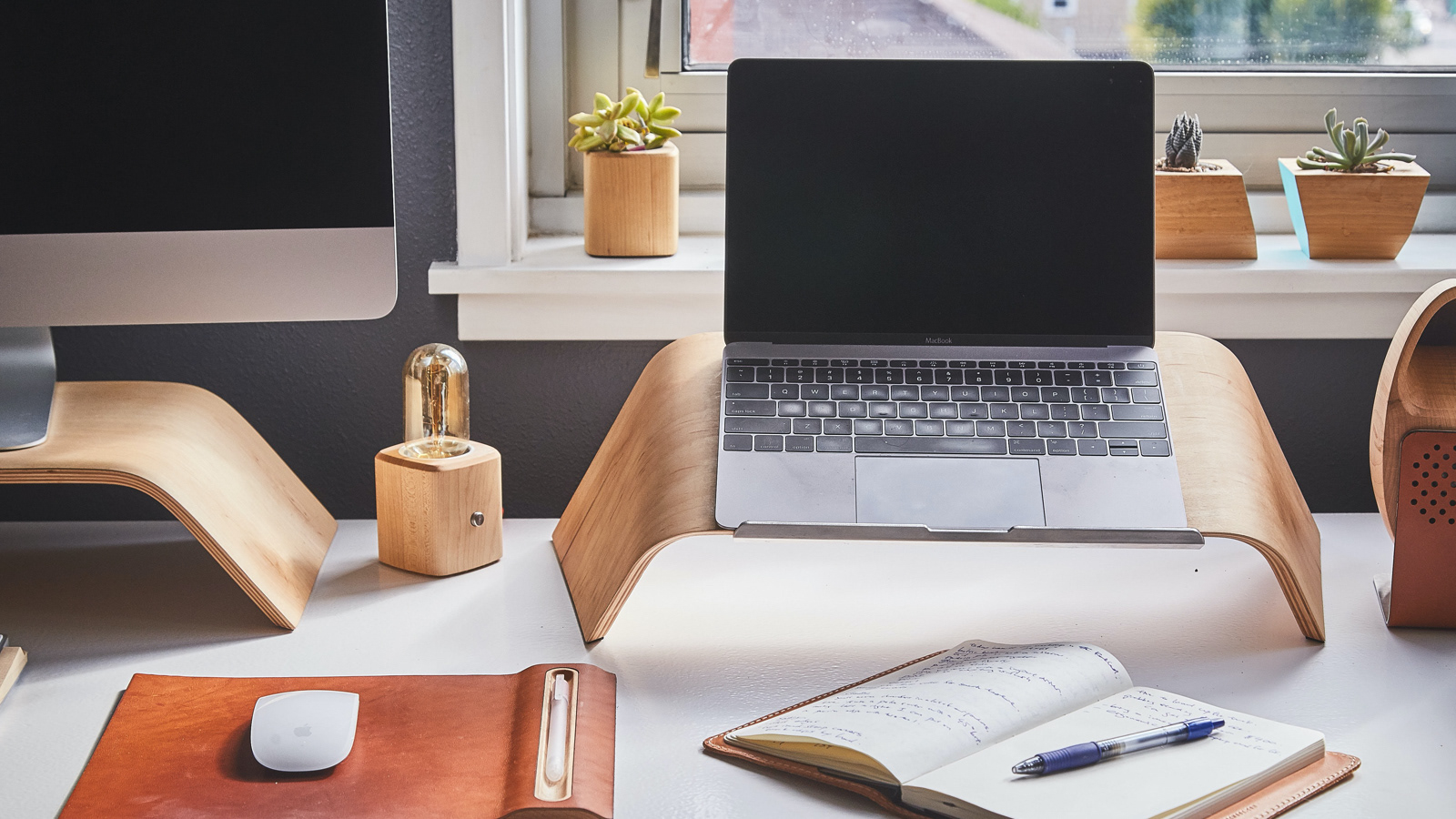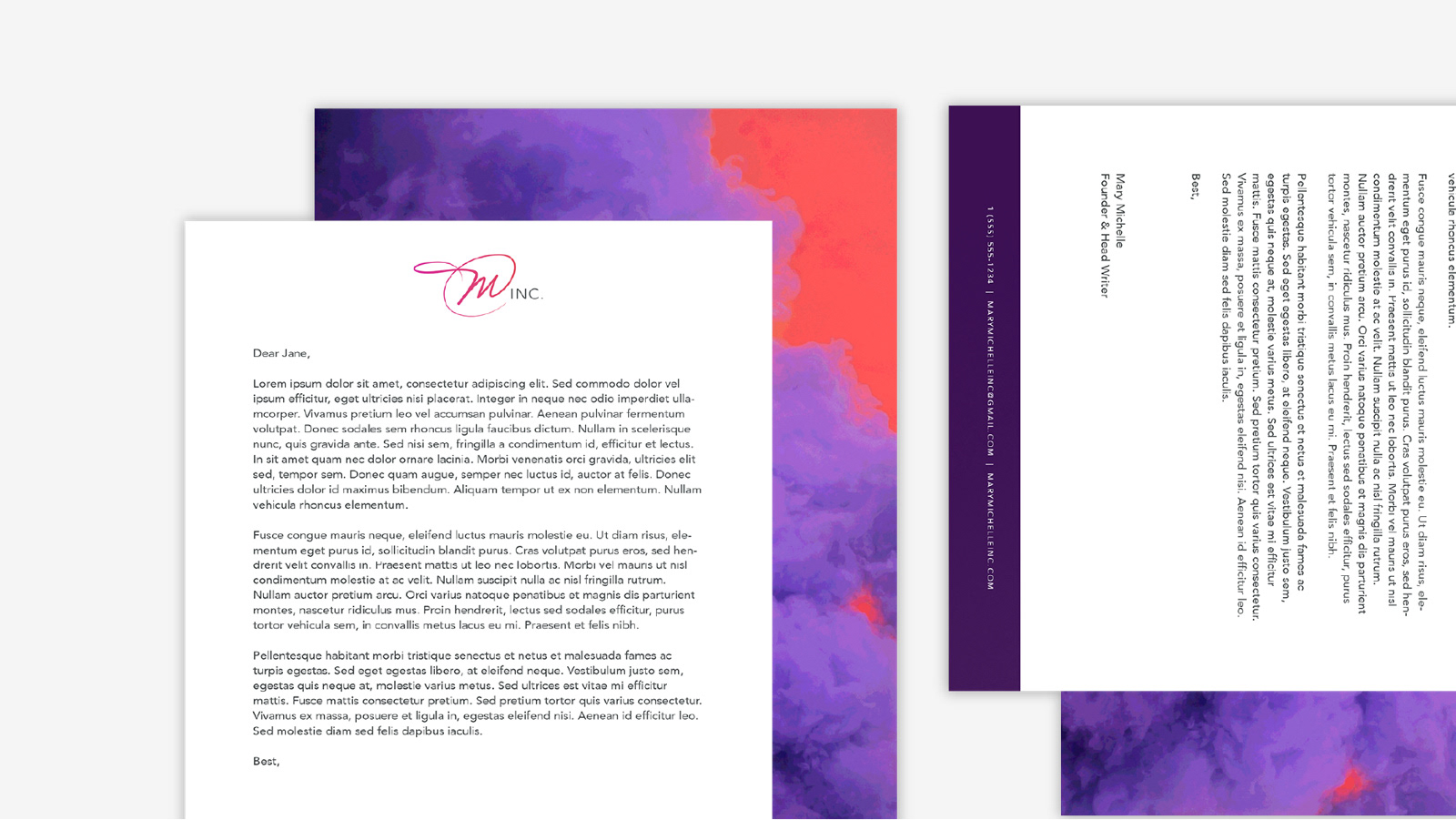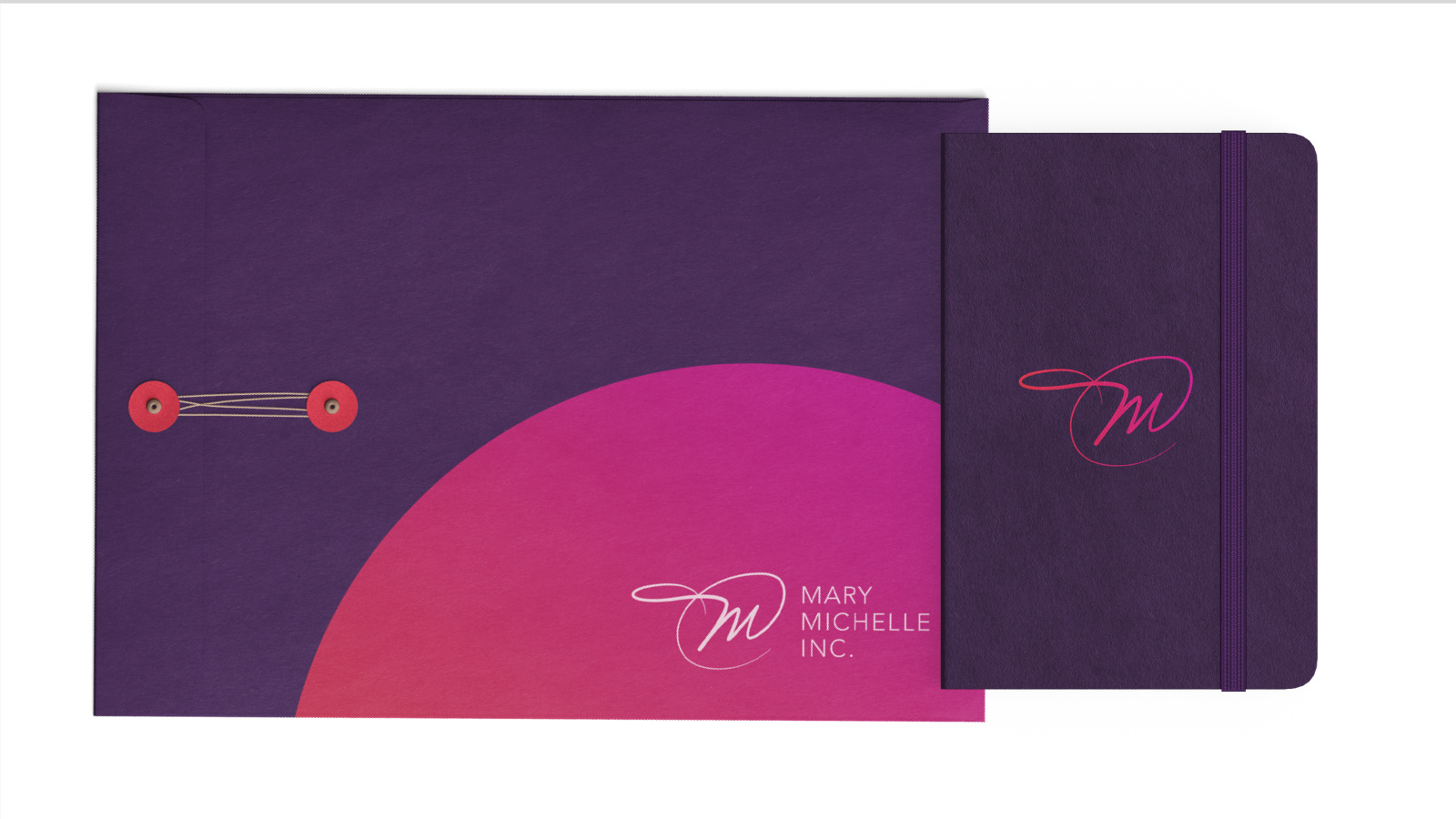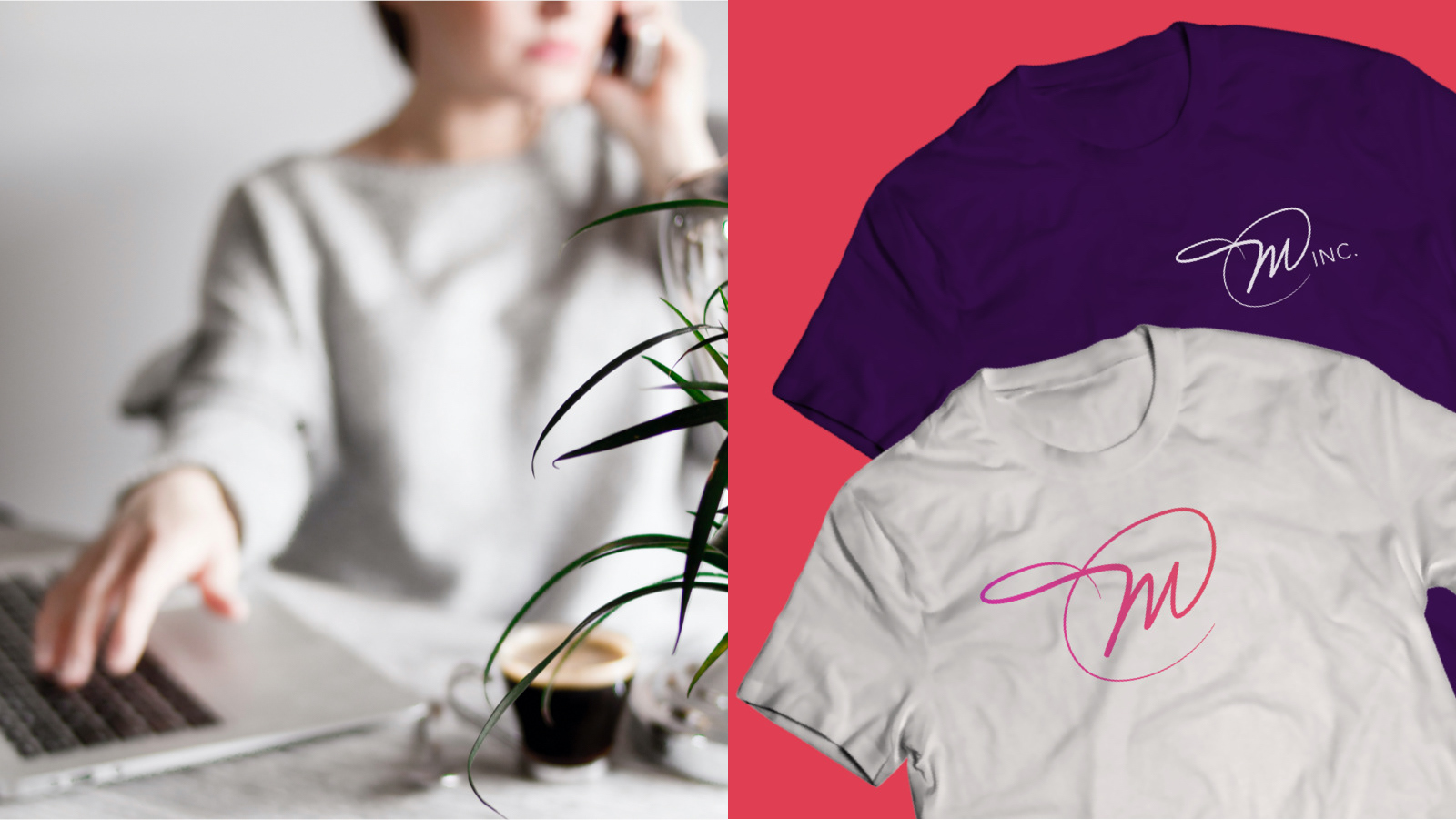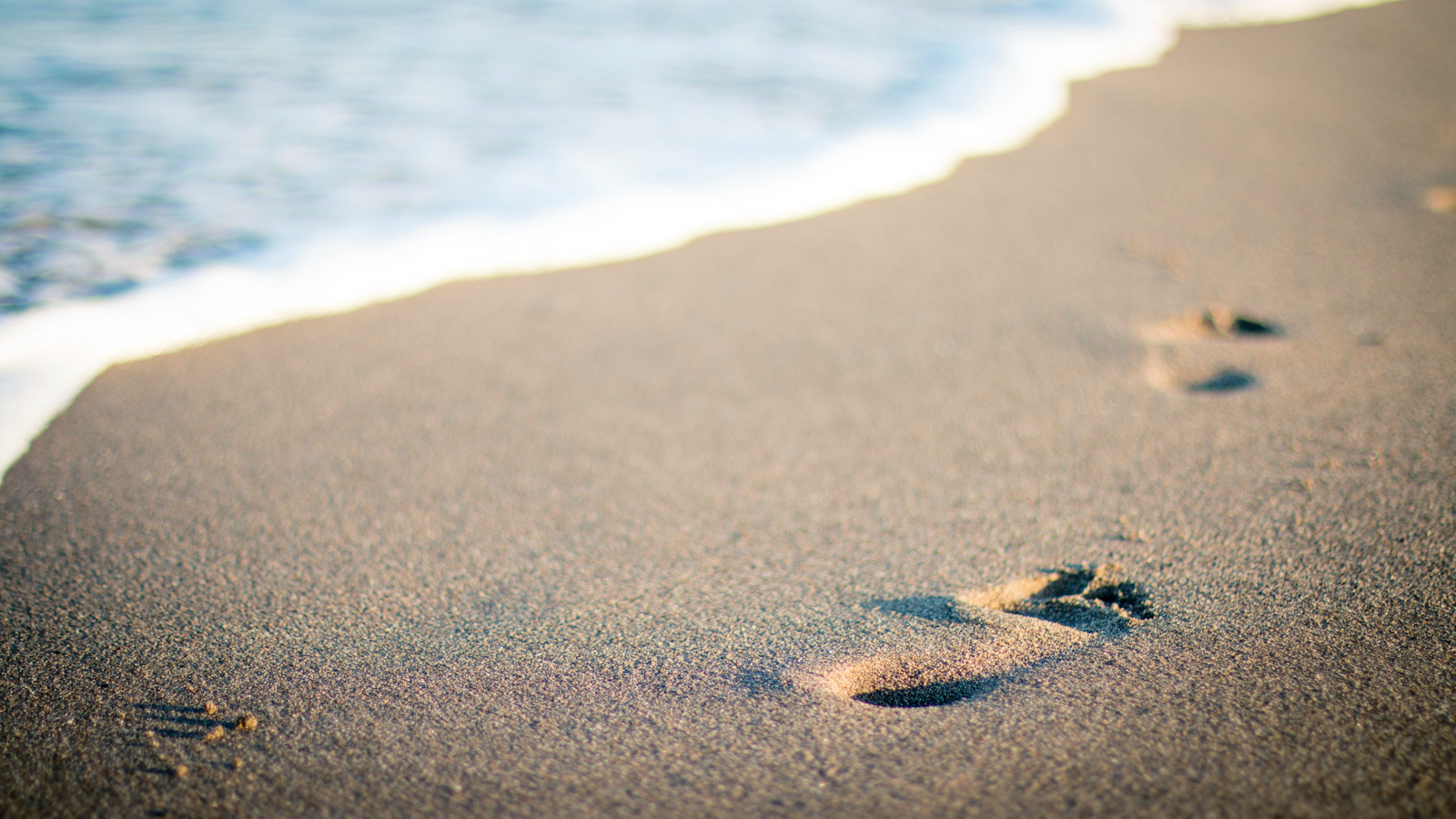 Thank you for stopping by! 
Like, share and let me know what you think in the comments :)
Have an upcoming project you want to discuss?